Movie added to your watchlist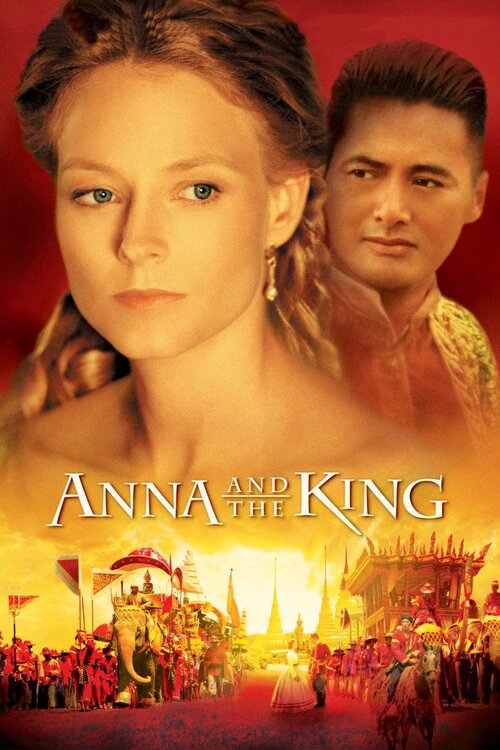 Anna and the King
Drama, Romance, History
The story of the romance between the King of Siam (now Thailand) and the widowed British school teacher Anna Leonowens during the 1860s. Anna teaches the children and becomes romanced by...
Movie added to your watchlist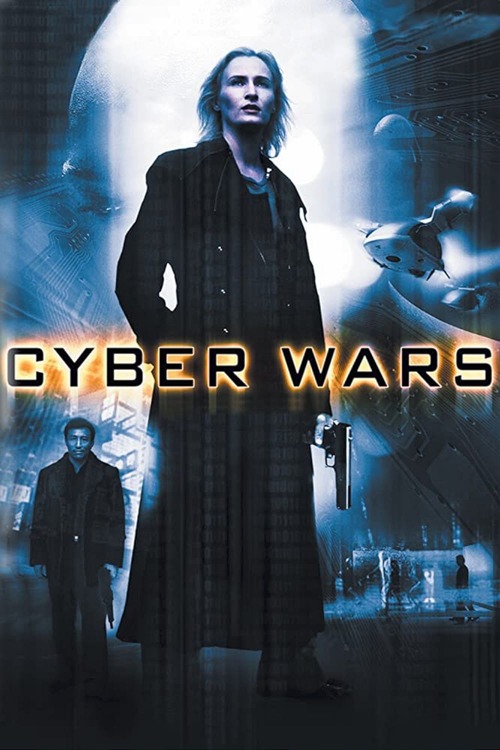 Cyber Wars
Action, Drama, Science-Fiction, Thriller
In the near future in the Asian city-state Sintawan, everyone's identity is recorded in the vast CyberLink. The only way around this is using illegal simulated identity implants (sims)....