Movie added to your watchlist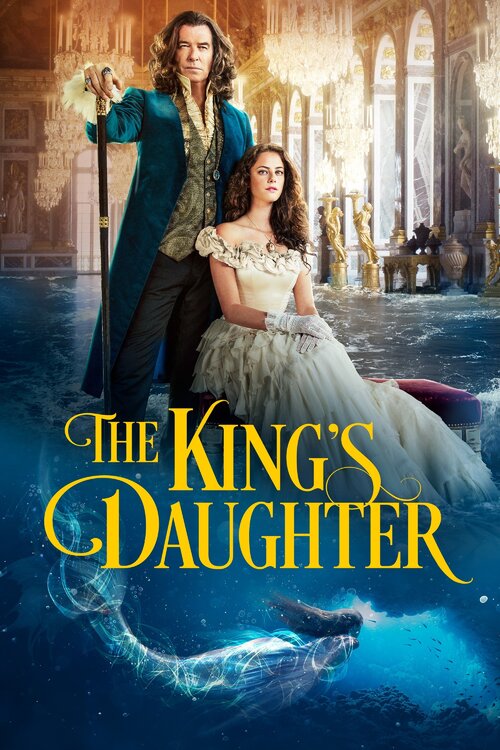 The King's Daughter
Fantasy, Action, Adventure
King Louis XIV's quest for immortality leads him to capture and steal a mermaid's life force, a move that is further complicated by his illegitimate daughter's discovery of the creature.
Movie added to your watchlist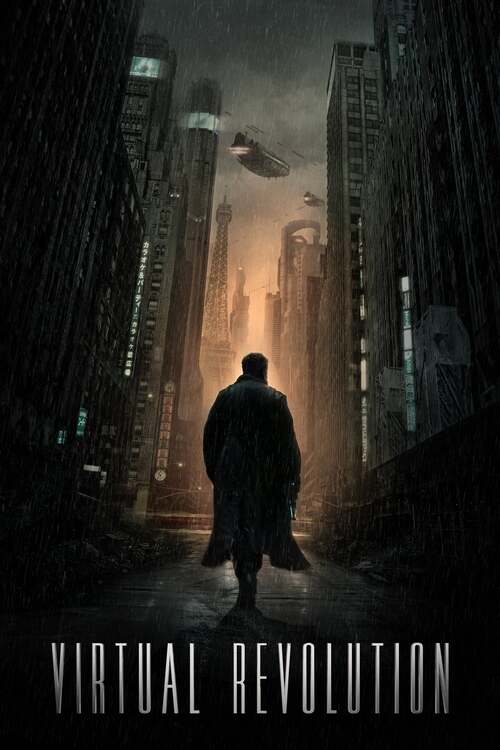 Virtual Revolution
Science-Fiction
Platform: Amazon Prime Video
Paris 2047. Most of the population spend all their time online, connected into virtual worlds, and don't care anymore about reality. A shadow agent, Nash, working for one of the multinational...