Movie added to your watchlist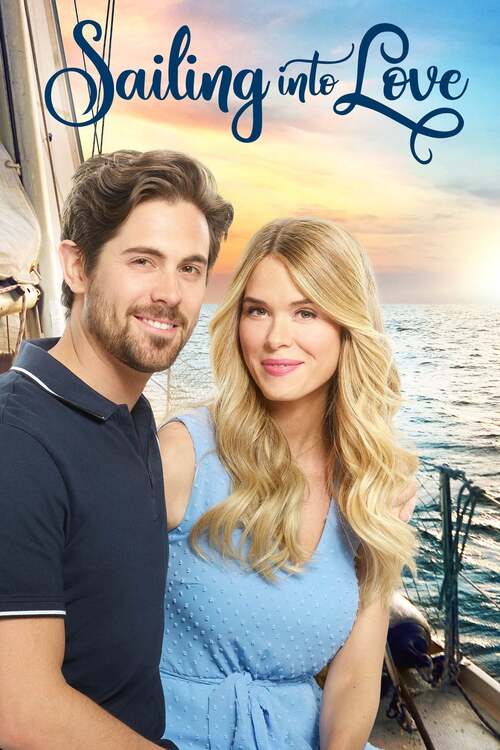 Sailing Into Love
Romance, Telefilm
A biology teacher's crusade to save a nearby island from development leads to unexpected romance with the handsome and mysterious young sea captain who is new to the seaside town of Willow...
Movie added to your watchlist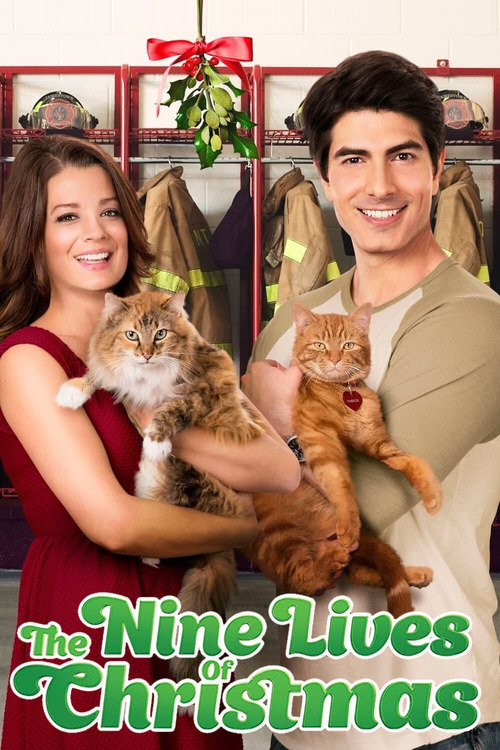 The Nine Lives of Christmas
Drama, Romance, Comedy, Telefilm
With Christmas approaching, a handsome fireman afraid of commitment adopts a stray cat and meets a beautiful veterinary student who challenges his decision to remain a confirmed bachelor.
Movie added to your watchlist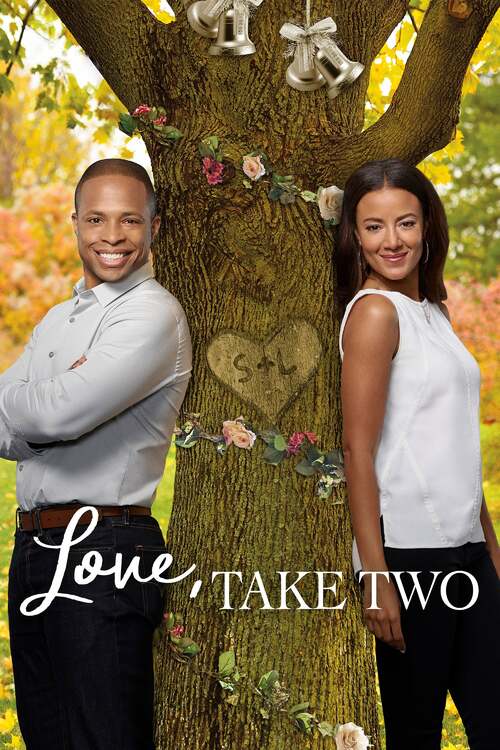 Love, Take Two
Romance, Telefilm
Lily produces a wedding reality show, but her success driven world is flipped when her ex, Scott, is cast as groom-to-be. Lily must revisit her past if she's to find her own happily ever...