Movie added to your watchlist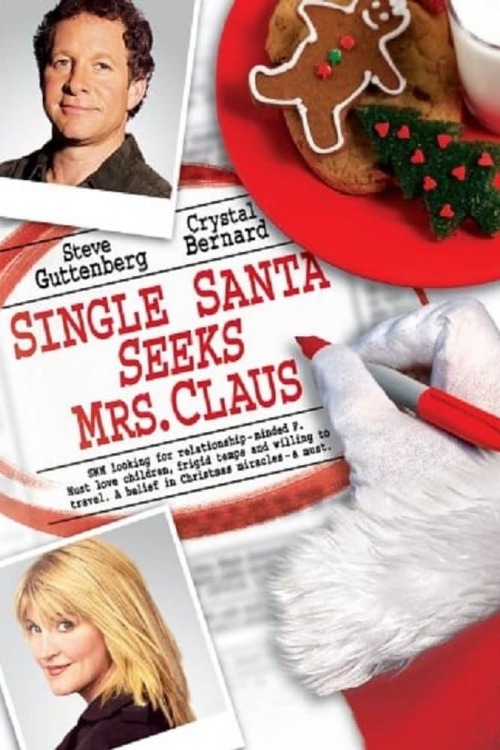 Single Santa Seeks Mrs. Claus
Comedy, Fantasy, Family, Telefilm
Nick's plan to let fate bring his wife to him must be altered because he must replace his father as Santa Claus on December 26. Ernst, the right-hand man to several generations of Santas,...
Movie added to your watchlist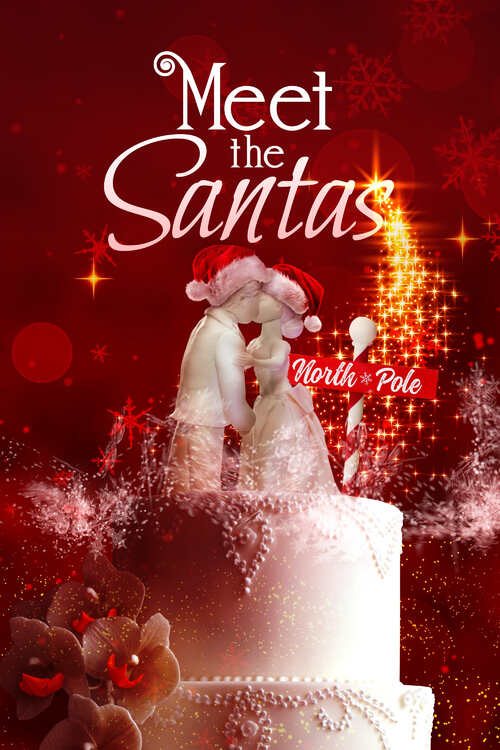 Meet The Santas
Family, Comedy, Fantasy, Telefilm
Because she is marrying the man who assumed the mantle of Santa Claus last December 26, Beth's postponed wedding has to be rescheduled for Xmas eve. Overwhelmed by selling the house she...