Movie added to your watchlist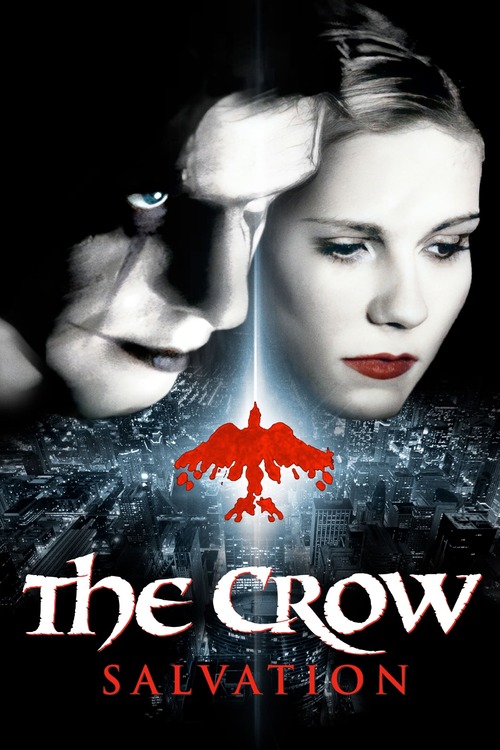 The Crow: Salvation
Action, Thriller, Crime, Fantasy, Mystery
Alex Corvis returns to the world of the living to avenge the murder of his girlfriend, who he was wrongly accused of killing. But first he must uncover the truth about who really killed...
Movie added to your watchlist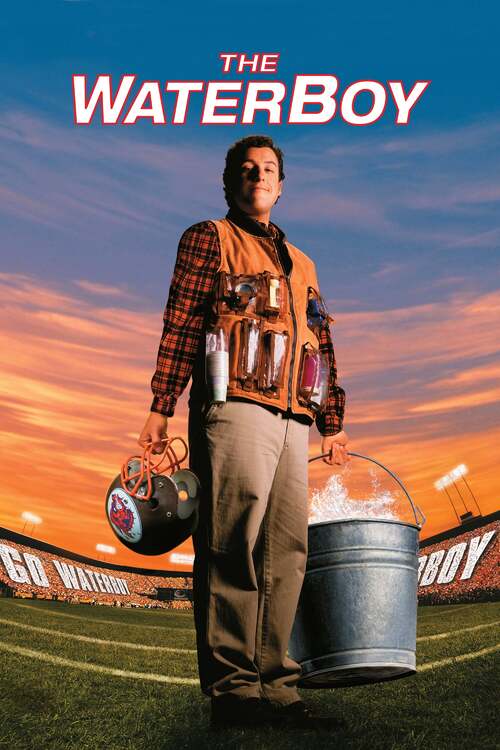 The Waterboy
Comedy
Bobby Boucher is a water boy for a struggling college football team. The coach discovers Boucher's hidden rage makes him a tackling machine whose bone-crushing power might vault his team...