Movie added to your watchlist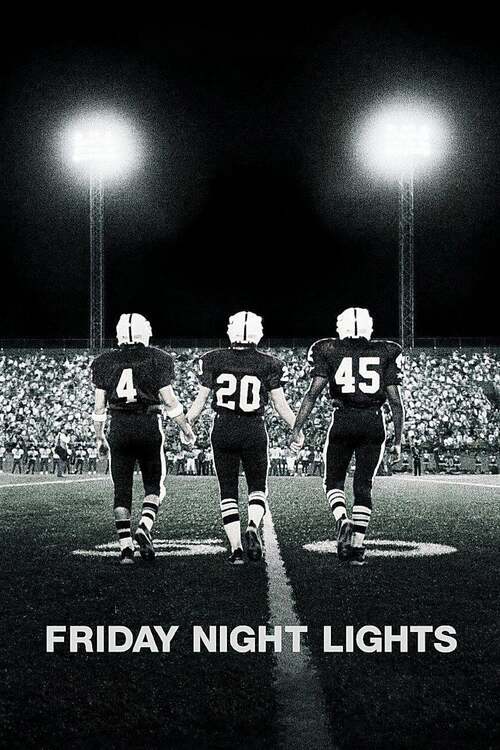 Friday Night Lights
Drama
Platform: HBO Now Amazon Channel
A small, turbulent town in Texas obsesses over their high school football team to an unhealthy degree. When the star tailback, Boobie Miles, is seriously injured during the first game of...
Movie added to your watchlist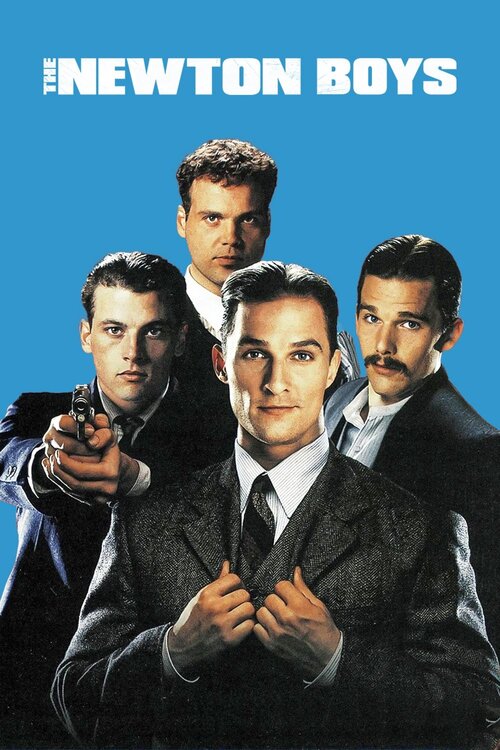 The Newton Boys
Crime, Action, Drama
Four Newton brothers are a poor farmer family in the 1920s. The oldest of them, Willis, one day realizes that there's no future in the fields and offers his brothers to become a bank robbers....