Movie added to your watchlist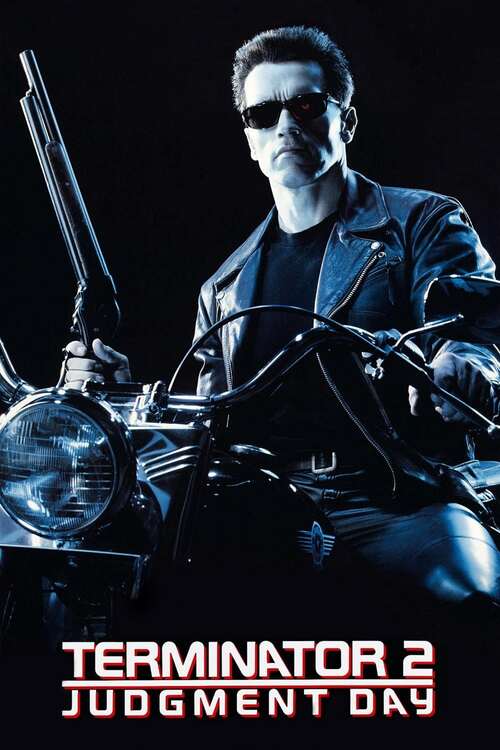 Terminator 2: Judgment Day
Action, Thriller, Science-Fiction
Nearly 10 years have passed since Sarah Connor was targeted for termination by a cyborg from the future. Now her son, John, the future leader of the resistance, is the target for a newer,...
Movie added to your watchlist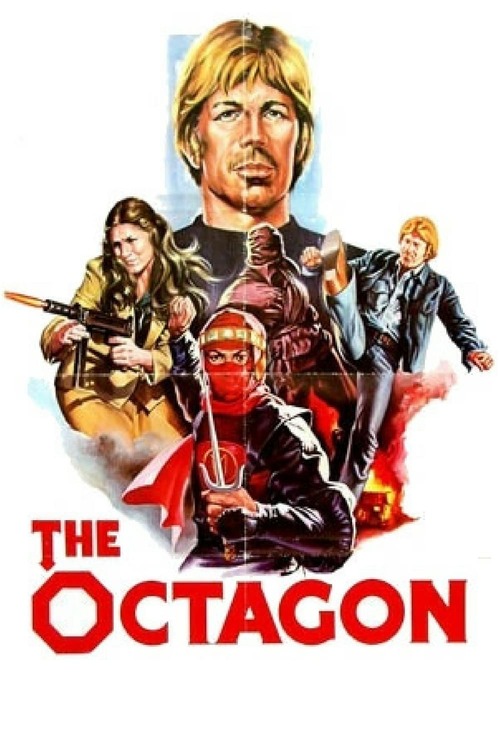 The Octagon
Adventure, Action, Thriller
Scott James, a veteran martial arts expert, is recruited as the protector of the wealthy and beautiful Justine after she becomes the target of a ninja clan. When Scott finds out that his...