Movie added to your watchlist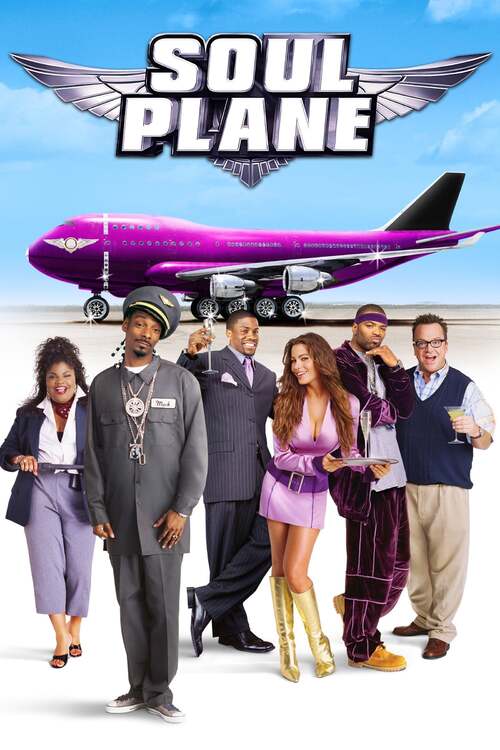 Soul Plane
Romance, Comedy
Following a ridiculously awful flight that leads to his pet's death, Nashawn Wade files a lawsuit against the airline, and wins a multimillion-dollar settlement. Determined to create a better...
Movie added to your watchlist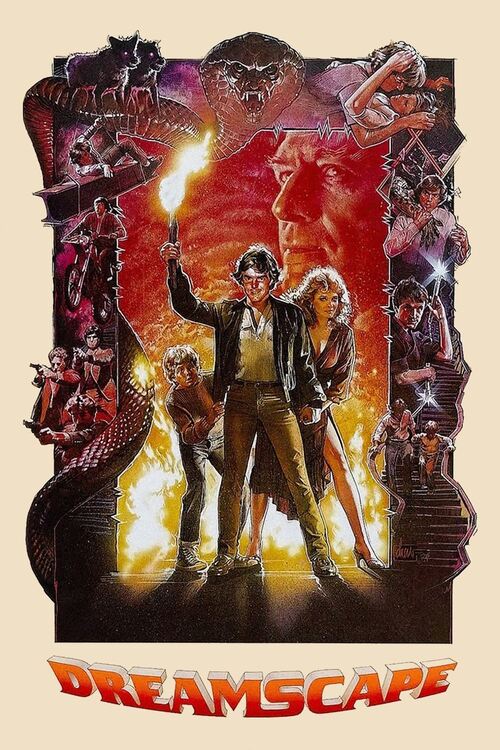 Dreamscape
Adventure, Science-Fiction, Horror
A government funded project looks into using psychics to enter people's dreams, with some mechanical help. When a subject dies in their sleep from a heart attack, Alex Gardner becomes suspicious...