Movie added to your watchlist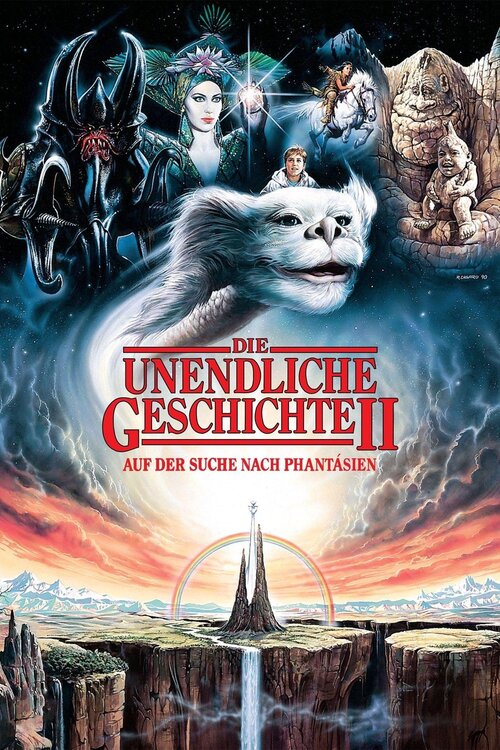 The NeverEnding Story II: The Next Chapter
Drama, Family, Fantasy, Adventure
Once again, Bastian is transported to the world of Fantasia which he recently managed to save from destruction. However, the land is now being destroyed by an evil sorceress, Xayide, so...
Movie added to your watchlist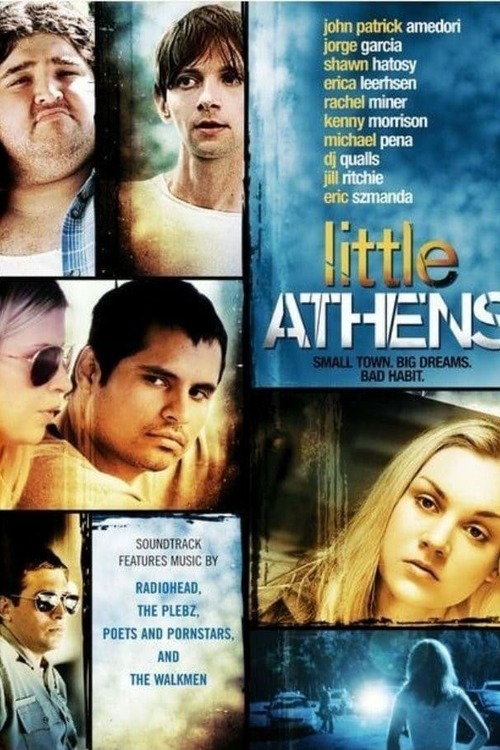 Little Athens
Romance, Comedy, Drama
A day in Athens, Arizona, as teens and twenty-somethings navigate life without a compass. Jimmy has gambling debts and sees a chance to steal and sell a dead-man's stash of drugs. The corpse's...