Movie added to your watchlist
Tragedy Girls
Horror, Comedy
Following two death-obsessed teenage girls who use their online show about real-life tragedies to send their small Midwestern town into a frenzy and cement their legacy as modern horror...
Movie added to your watchlist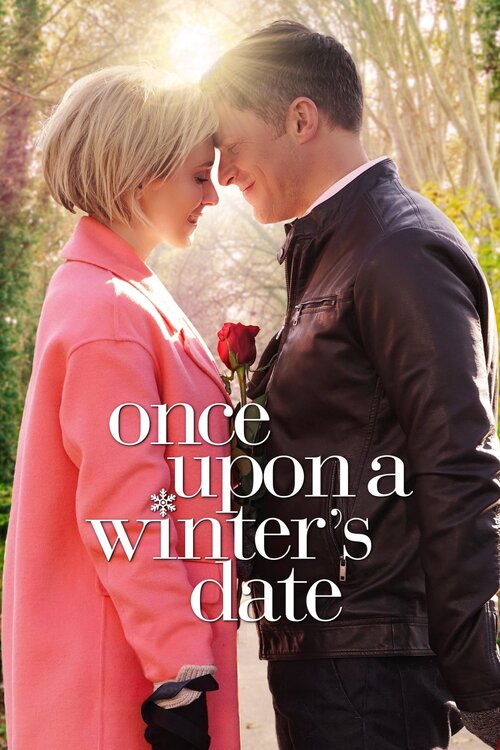 Once Upon a Winter's Date
Romance
Platform: Hallmark Movies Now Amazon Channel
Katherine endures the worst Valentine's Day date of her life. On her way home a gypsy casts a magical spell on her. The next morning she soon realises she's reliving the day until she finds...