Movie added to your watchlist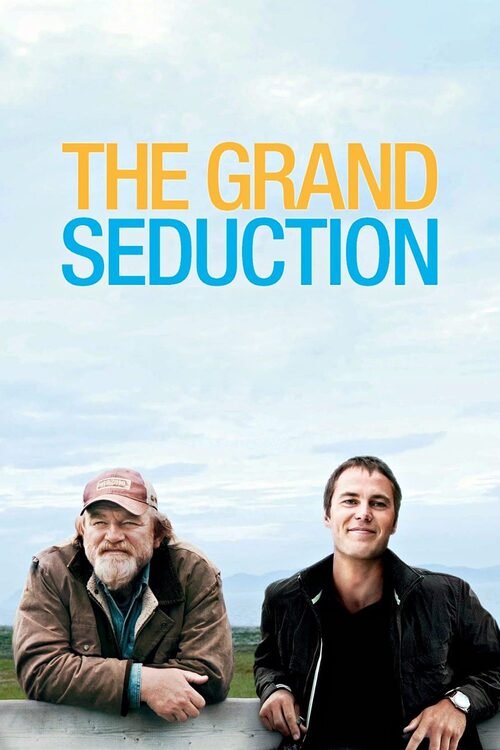 The Grand Seduction
Comedy
Platform: Amazon Prime Video
A small fishing village must procure a local doctor to secure a lucrative business contract. When unlikely candidate and big city doctor Paul Lewis lands in their lap for a trial residence,...
Movie added to your watchlist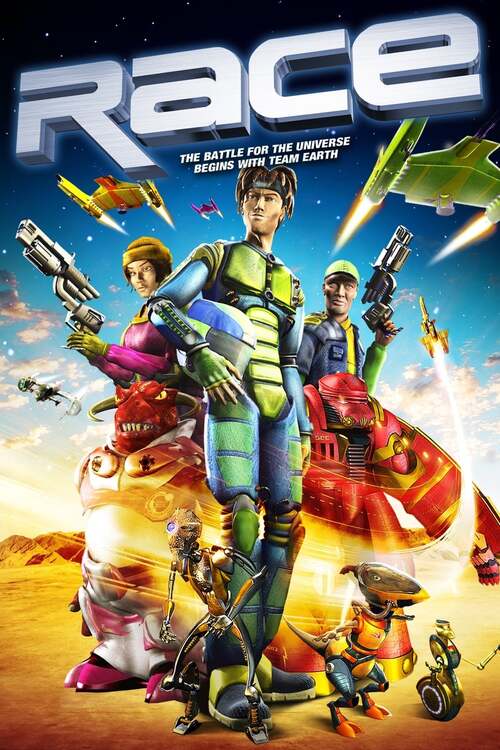 Race
Animation, Action, Thriller, Science-Fiction
On the high energy Star Car racing circuit, rookie Trance Caldron and Team Earth are independent, undisciplined, and out to prove themselves. After they stumble onto an attempt by archrival...