Movie added to your watchlist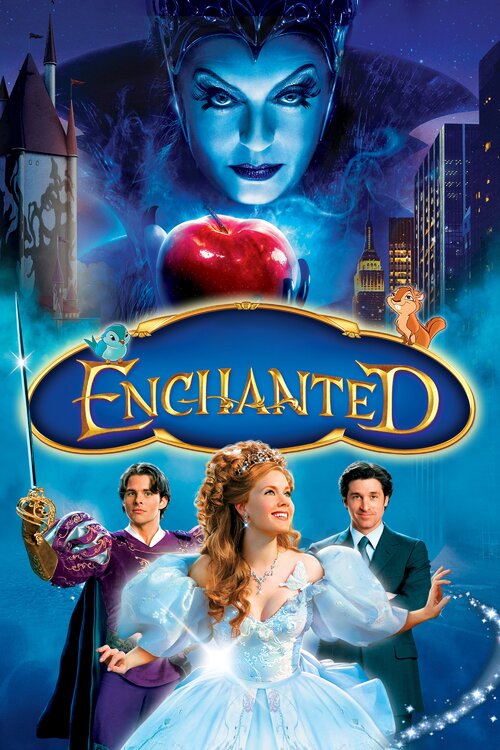 Enchanted
Comedy, Family, Fantasy, Romance
The beautiful princess Giselle is banished by an evil queen from her magical, musical animated land and finds herself in the gritty reality of the streets of modern-day Manhattan. Shocked...
Movie added to your watchlist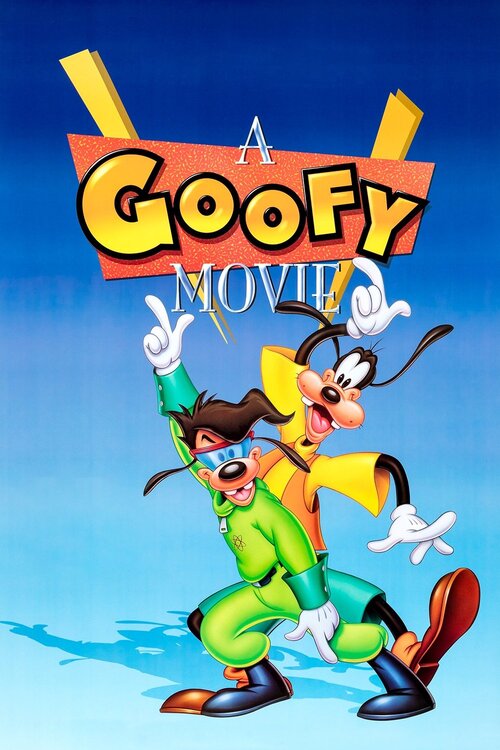 A Goofy Movie
Romance, Animation, , ,
Though Goofy always means well, his amiable cluelessness and klutzy pratfalls regularly embarrass his awkward adolescent son, Max. When Max's lighthearted prank on his high-school principal...