Movie added to your watchlist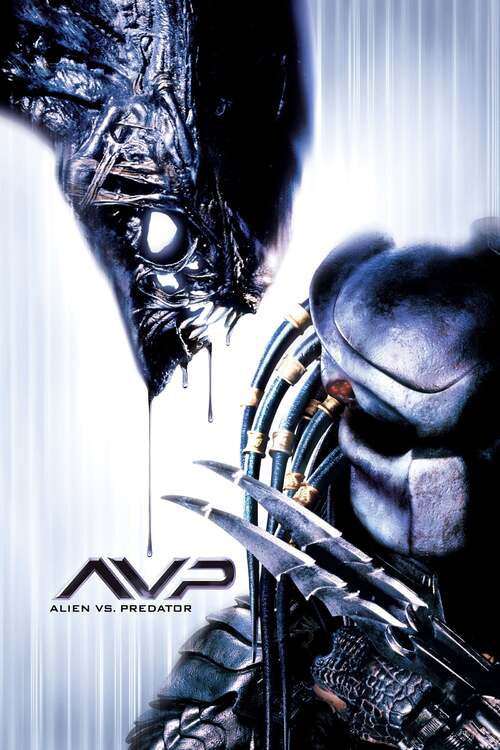 AVP: Alien vs. Predator
Adventure, Science-Fiction, Action, Horror
When scientists discover something in the Arctic that appears to be a buried Pyramid, they send a research team out to investigate. Little do they know that they are about to step into a...
Movie added to your watchlist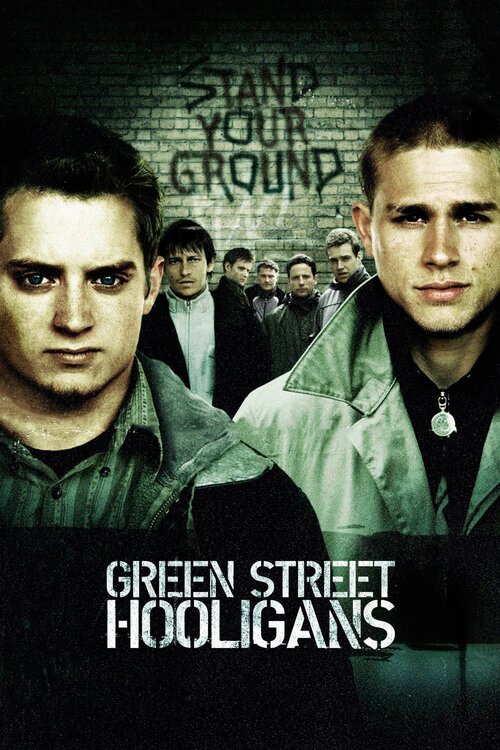 Green Street Hooligans
Crime, Drama
After being wrongfully expelled from Harvard University, American Matt Buckner flees to his sister's home in England. Once there, he is befriended by her charming and dangerous brother-in-law,...