Movie added to your watchlist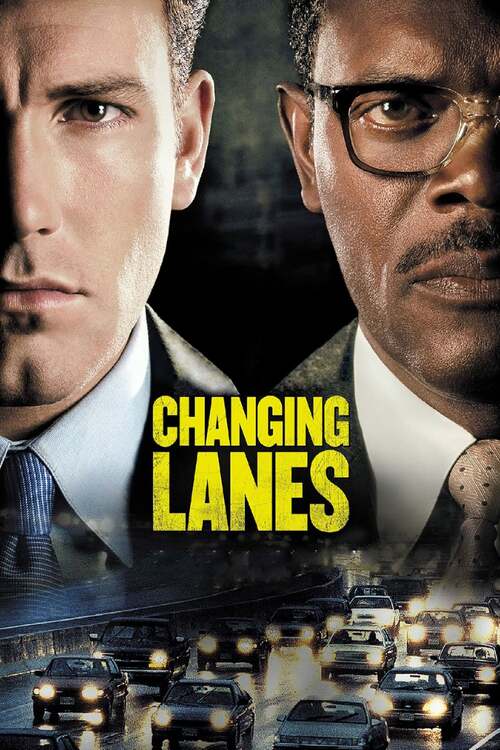 Changing Lanes
Crime, Thriller
A rush-hour fender-bender on New York City's crowded FDR Drive, under most circumstances, wouldn't set off a chain reaction that could decimate two people's lives. But on this day, at this...
Movie added to your watchlist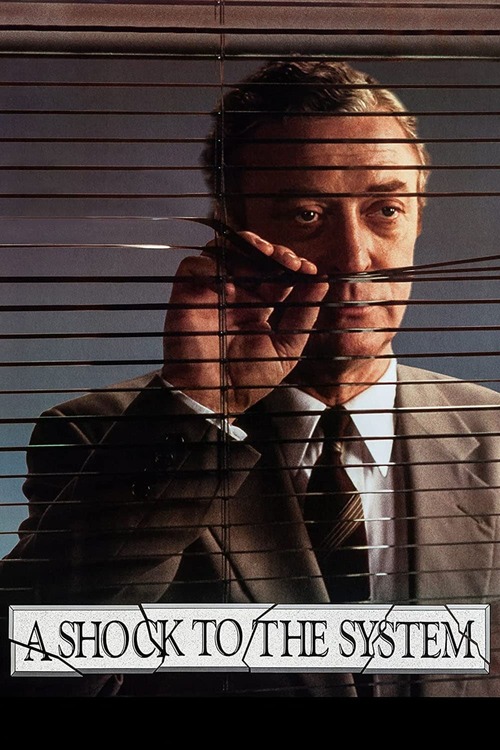 A Shock to the System
Crime, Comedy, Drama, Thriller
Platform: Amazon Prime Video
Madison Avenue executive Graham Marshall has paid his dues. A talented and devoted worker, he has suffered through mounting bills and a nagging wife with one thing to look forward to: a...