Movie added to your watchlist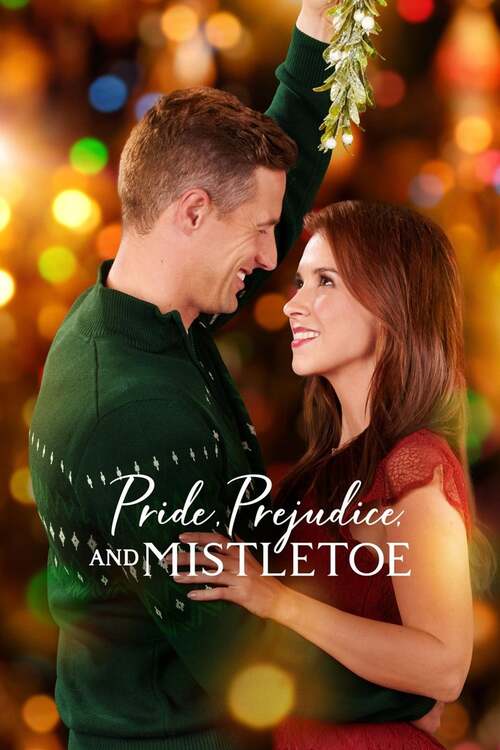 Pride, Prejudice and Mistletoe
Romance,
Darcy has always worked hard to prove herself and be successful on her own terms, even choosing to start her own company, rather than work with her father. Returning to her hometown for...
Movie added to your watchlist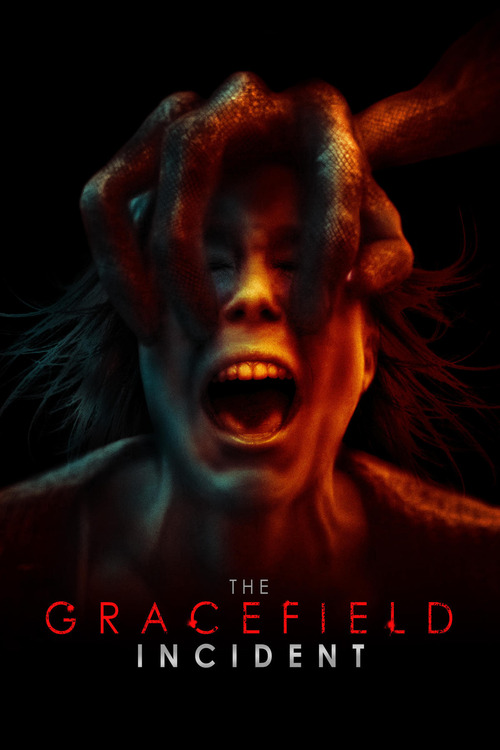 The Gracefield Incident
Horror, Science-Fiction, Action, Mystery
On August 16, 2013, the Supreme Court mandated the CIA to declassify files that had been kept secret for the past 75 years. Visual records of documented paranormal events were released to...