Movie added to your watchlist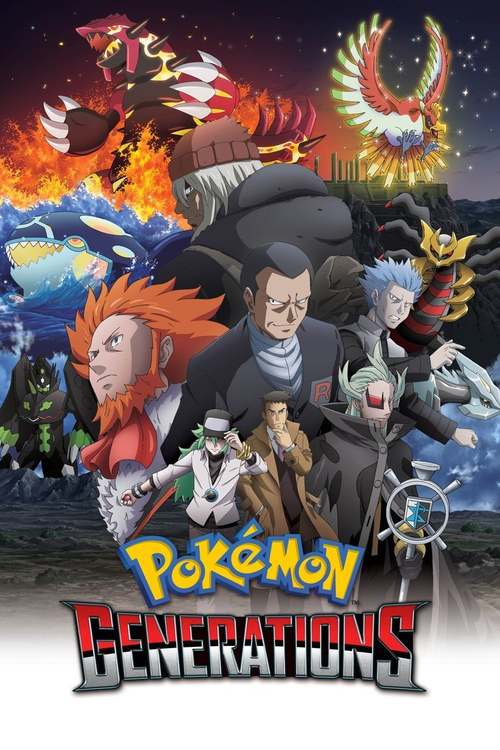 Pokémon Generations
Fantasy, Adventure, Animation
The new animated miniseries Pokémon Generations revisits each generation of the Pokémon video game series to shed new light on some timeless moments. From the earliest days in the Kanto...
Movie added to your watchlist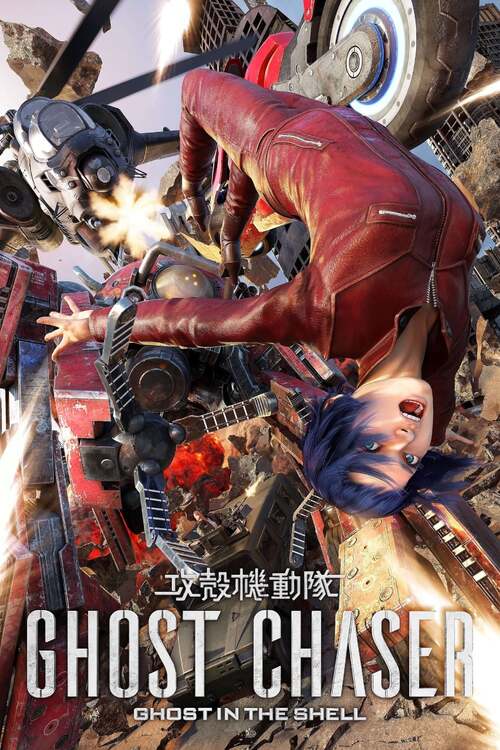 Ghost in the Shell: Ghost Chaser
Action, Science-Fiction, Animation
In the Kuzan Republic, the Minister of Defense, who is expected to attend a meeting of the Next-generation Weapon Coordination Council, has ordered an advance onsite inspection. Public Security...