Movie added to your watchlist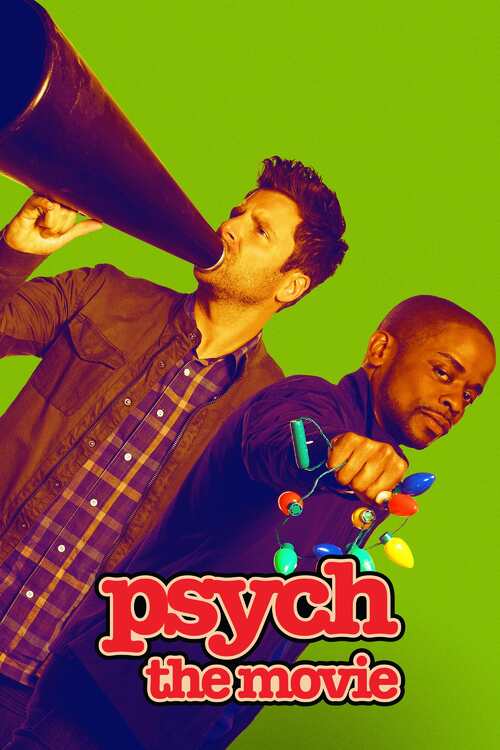 Psych: The Movie
Comedy, Crime, Mystery, Telefilm
The ambitious friends come together during the holidays after a mystery assailant targets one of their own. A comedic thrill-ride follows, as the wild and unpredictable Psych team pursues...
Movie added to your watchlist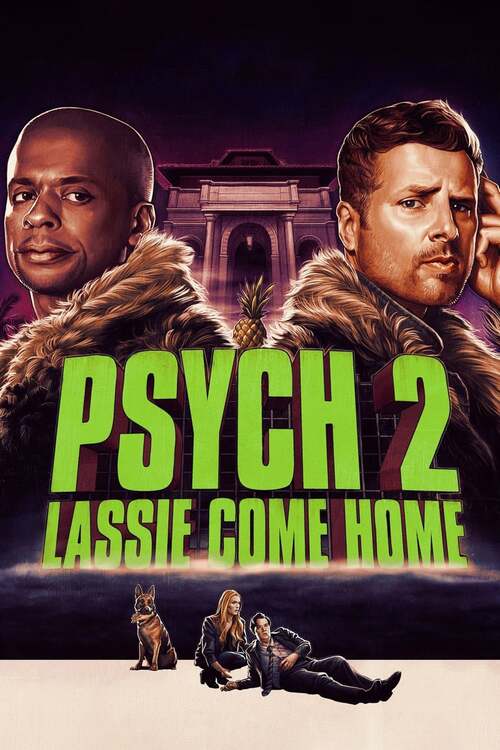 Psych 2: Lassie Come Home
Comedy, Crime
After Santa Barbara Police Chief Carlton Lassiter is ambushed and left for dead, Shawn and Gus return to help him and find themselves embroiled in a case involving the personal, the professional—and...
Movie added to your watchlist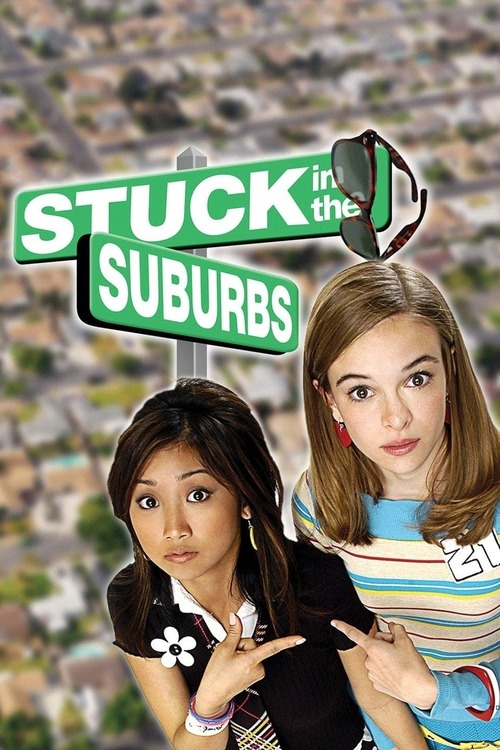 Stuck in the Suburbs
Comedy, Family, Music, Telefilm
Brittany Aarons is one of the many girls who has a crush on popular singer and boy-toy Jordan Cahill. However, she is bored of living a suburban existence and seeks a little something more.