Movie added to your watchlist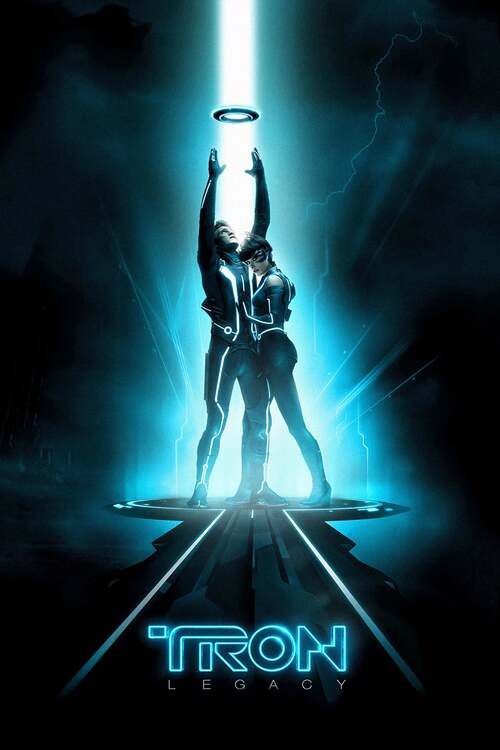 TRON: Legacy
Adventure, Action, Science-Fiction
Sam Flynn, the tech-savvy and daring son of Kevin Flynn, investigates his father's disappearance and is pulled into The Grid. With the help of a mysterious program named Quorra, Sam quests...
Movie added to your watchlist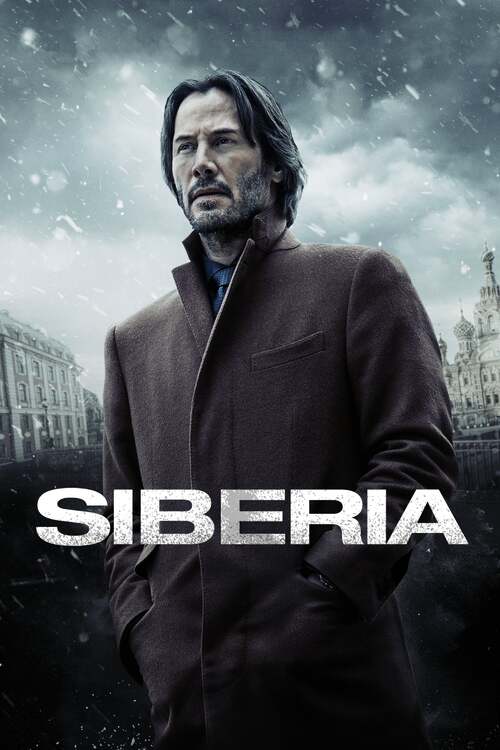 Siberia
Crime, Romance, Thriller
Platform: Amazon Prime Video
Lucas, a diamond trader who travels to Saint Petersburg to arrange a sale, discovers that his Russian business partner has left his hotel and gone to a small Siberian village, so Lucas also...
Movie added to your watchlist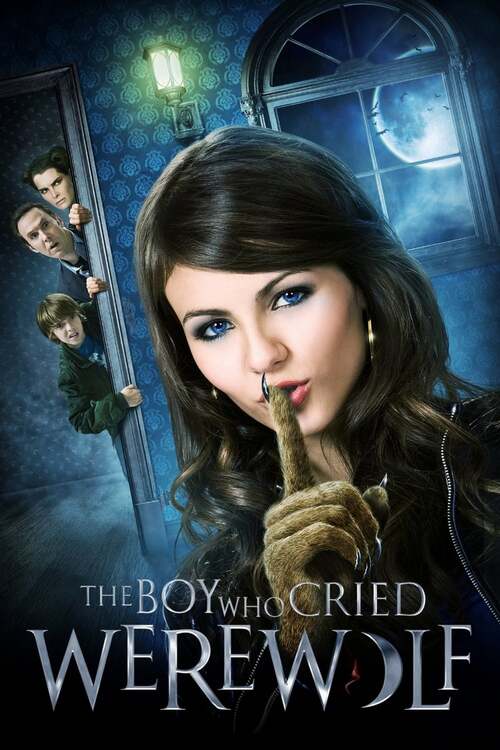 The Boy Who Cried Werewolf
Family, Fantasy, Horror, Telefilm
A Californian family inherits a castle in Romania. This is especially exciting to the son, who is obsessed with monsters. And he is not disappointed.