Movie added to your watchlist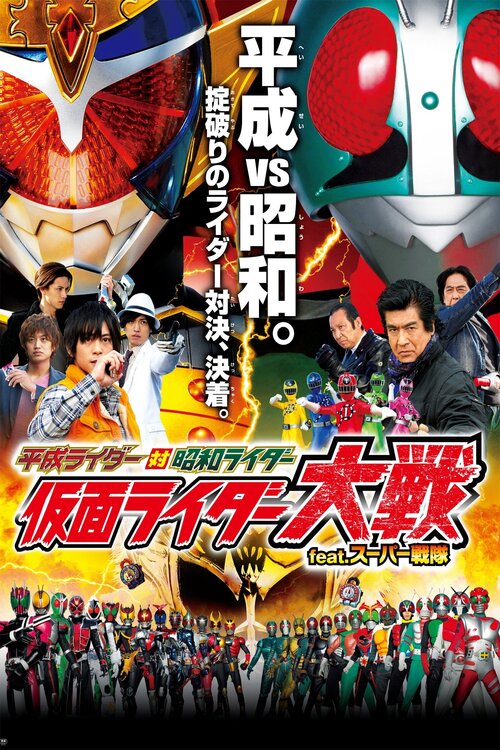 平成ライダー対昭和ライダー 仮面ライダー大戦 feat.スーパー戦隊
Action, Adventure, Science-Fiction
The Underground Empire Badan makes its move, intending to invert the world. Kouta and Mai are pulled through one of these inversions where the discover a boy named Shu, who also holds the...
Movie added to your watchlist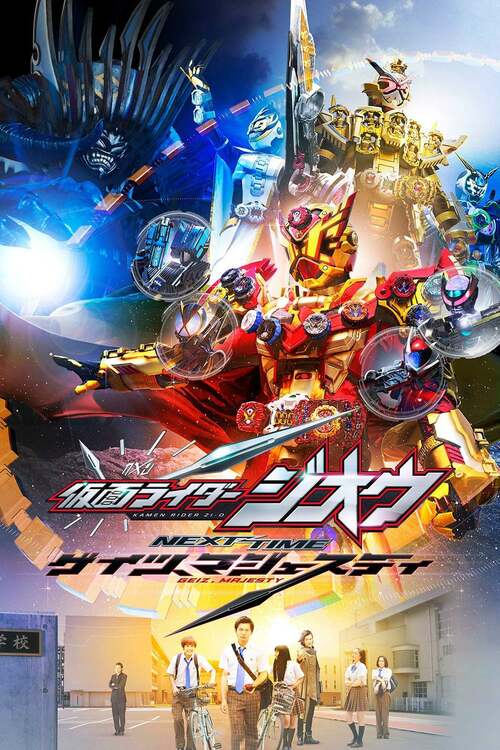 仮面ライダージオウNEXT TIME:ゲイツ、マジェスティ
Action, Adventure, Science-Fiction, Fantasy
Geiz, Majesty is the first installment of the Kamen Rider Zi-O NEXT TIME series of V-Cinema films for Kamen Rider Zi-O. It focuses on the character Geiz Myokoin.
Movie added to your watchlist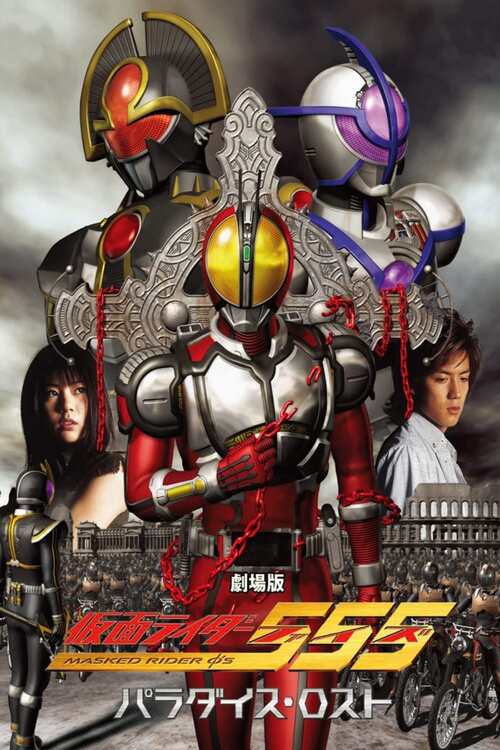 劇場版 仮面ライダー555 パラダイス・ロスト
Science-Fiction, Action, Adventure
In the near future, the world is ruled by the Smart Brain Corporation, with 90% of the population being Orphnoch, and the once prominent human race is nearing extinction. Takumi Inui, Kamen...