Movie added to your watchlist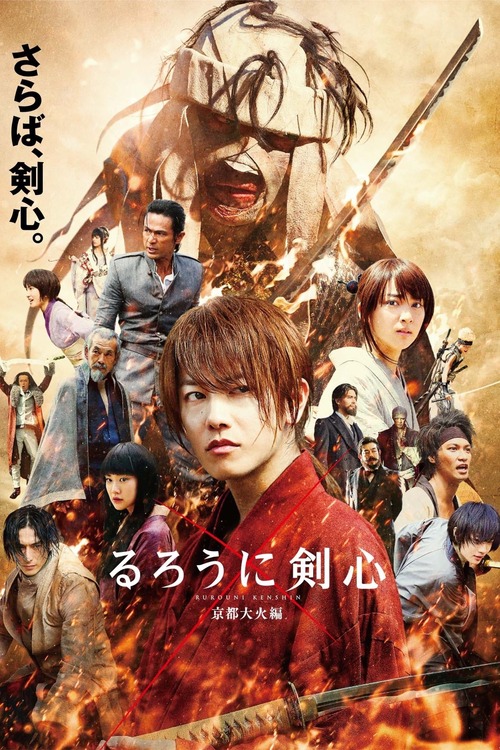 るろうに剣心 京都大火編
Action, Adventure, Drama, Fantasy
Kenshin has settled into his new life with Kaoru and his other friends when he is approached with a request from the Meiji government. Makoto Shishio, a former assassin like Kenshin, was...
Movie added to your watchlist
るろうに剣心 伝説の最期編
Action, Adventure, Drama, Fantasy
Shishio has set sail in his ironclad ship to bring down the Meiji government and return Japan to chaos, carrying Kaoru with him. In order to stop him in time, Kenshin trains with his old...