Movie added to your watchlist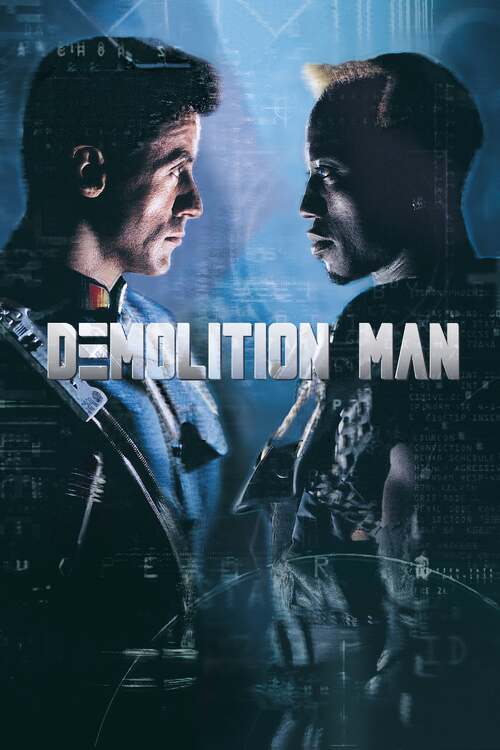 Demolition Man
Crime, Action, Science-Fiction
Simon Phoenix, a violent criminal cryogenically frozen in 1996, escapes during a parole hearing in 2032 in the utopia of San Angeles. Police are incapable of dealing with his violent ways...
Movie added to your watchlist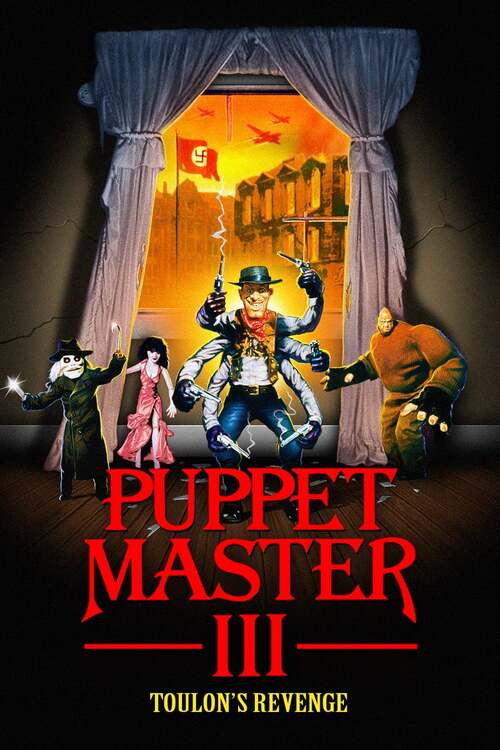 Puppet Master III: Toulon's Revenge
Horror, Fantasy, Science-Fiction
In Berlin during WWII, the Nazi regime is attempting to develop a drug that will reanimate the dead in order to use them in the war effort. Toulon arouses suspicion as a Nazi dissident,...