Movie added to your watchlist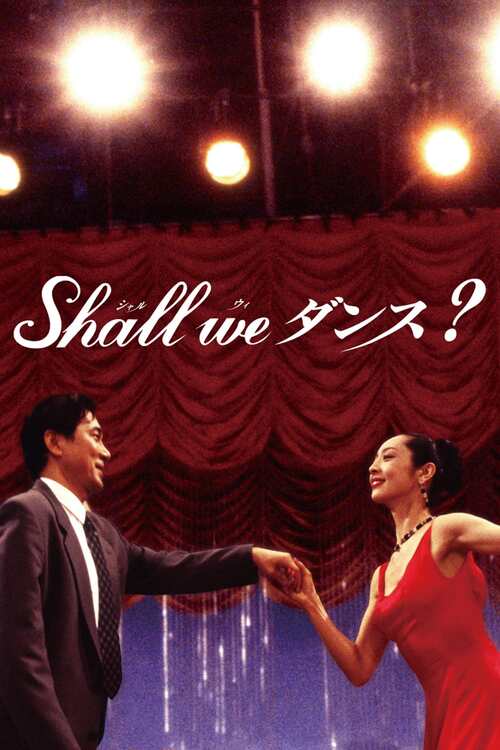 Shall we ダンス?
Music, Comedy, Drama, Romance
A bored Japanese accountant sees a beautiful woman in the window of a ballroom dance studio. He secretly starts taking dancing lessons to be near her, and then over time discovers how much...
Movie added to your watchlist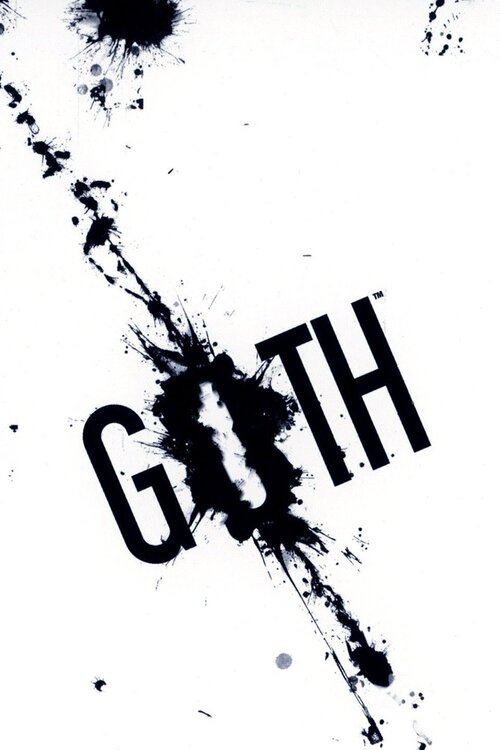 GOTH
Horror, Thriller, Drama, Mystery
Adapted from the novel by Otsuichi, and following on from Kendi Oiwa's manga version, GOTH: LOVE OF DEATH is a mysterious horror film which boasts a neat twist in the serial-killer theme....