Movie added to your watchlist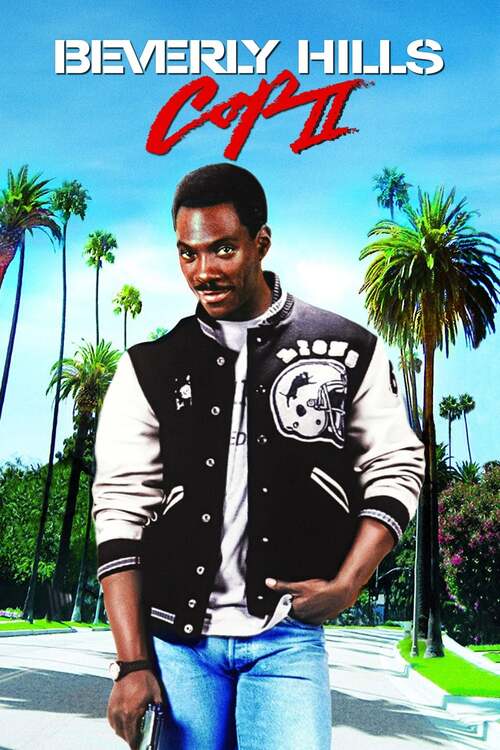 Beverly Hills Cop II
Action, Comedy, Crime
Axel heads for the land of sunshine and palm trees to find out who shot police Captain Andrew Bogomil. Thanks to a couple of old friends, Axel's investigation uncovers a series of robberies...
Movie added to your watchlist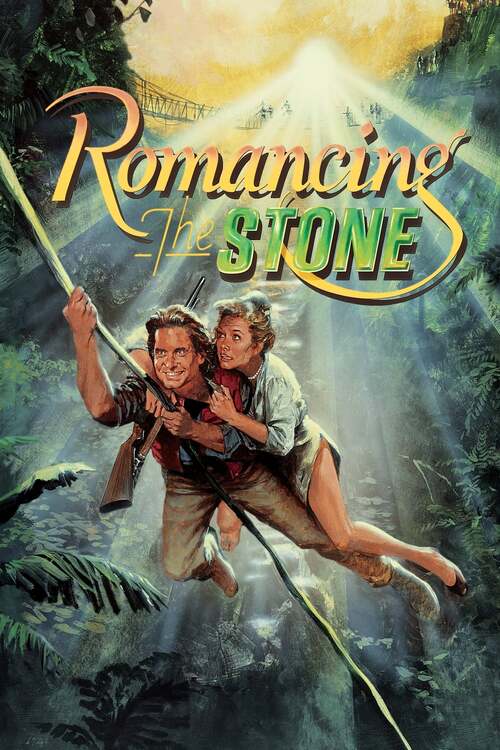 Romancing the Stone
Adventure, Action, Comedy, Romance
Though she can spin wild tales of passionate romance, novelist Joan Wilder has no life of her own. Then one day adventure comes her way in the form of a mysterious package. It turns out...