Movie added to your watchlist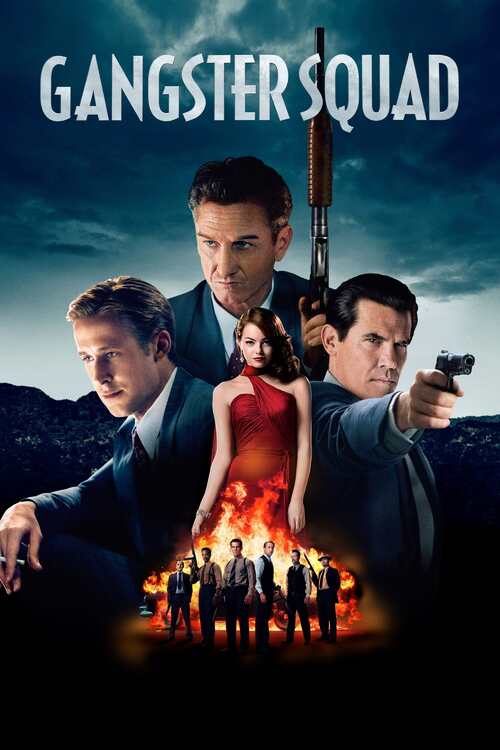 Gangster Squad
Crime, Drama, Action, Thriller
Los Angeles, 1949. Ruthless, Brooklyn-born mob king Mickey Cohen runs the show in this town, reaping the ill-gotten gains from the drugs, the guns, the prostitutes and — if he has his...
Movie added to your watchlist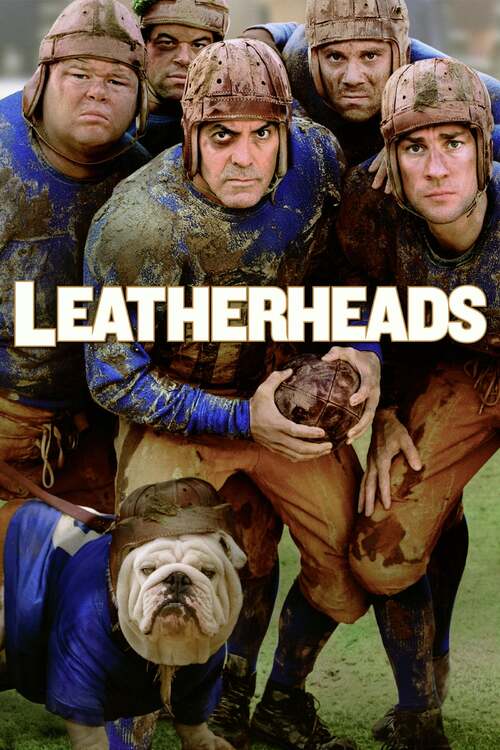 Leatherheads
Comedy, Romance, Drama
A light hearted comedy about the beginnings of Professional American Football. When a decorated war hero and college all star is tempted into playing professional football. Everyone see...