Movie added to your watchlist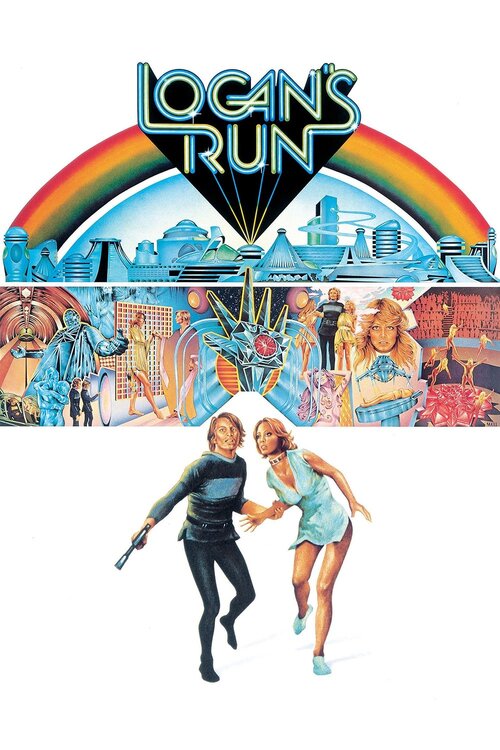 Logan's Run
Action, Science-Fiction
In the 23rd century, inhabitants of a domed city freely experience all of life's pleasures- but no one is allowed to live past 30. Citizens can try for a chance at being 'renewed' in a civic...
Movie added to your watchlist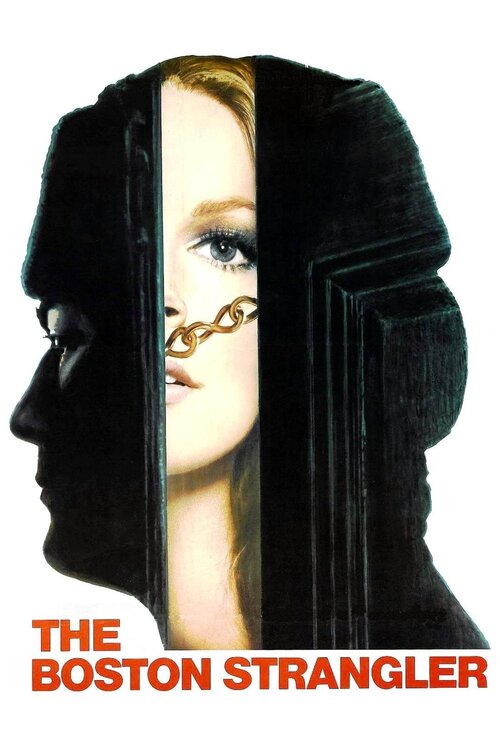 The Boston Strangler
Crime, Drama, Mystery, Thriller
Boston is being terrorized by a series of seemingly random murders of women. Based on the true story, the film follows the investigators path through several leads before introducing the...