Movie added to your watchlist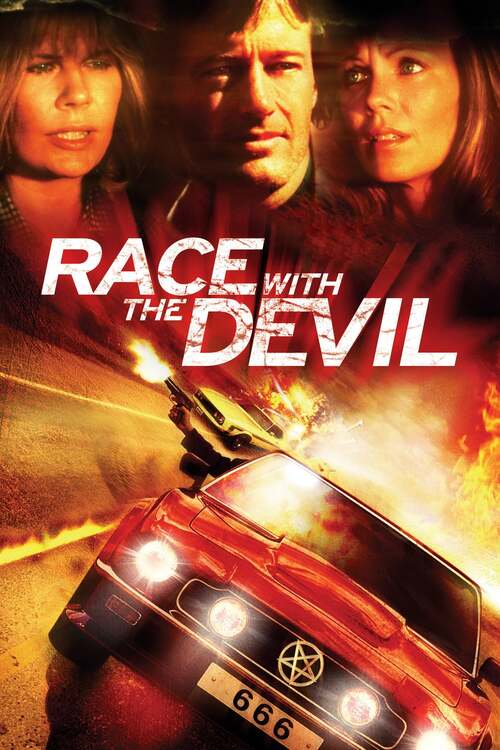 Race with the Devil
Horror, Action, Thriller
For old friends Roger (Peter Fonda) and Frank (Warren Oates) and their wives (Lara Parker of Dark Shadows and Loretta Swit of M*A*S*H), it was supposed to be "the best damn vacation they...
Movie added to your watchlist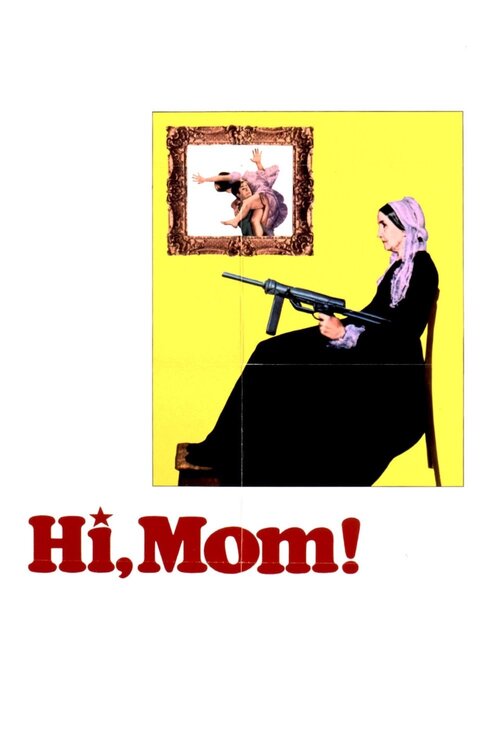 Hi, Mom!
Comedy, Drama
Vietnam vet Jon Rubin returns to New York and rents a rundown flat in Greenwich Village. It is in this flat that he begins to film, 'Peeping Tom' style, the people in the apartment across...