Movie added to your watchlist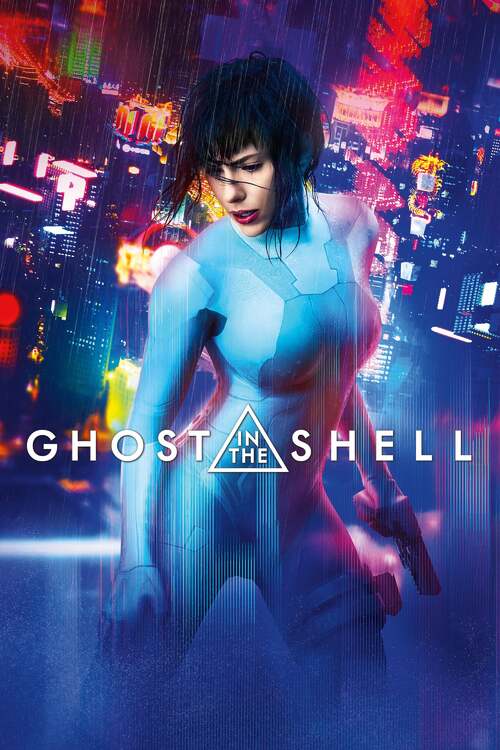 Ghost in the Shell
Science-Fiction, Action
In the near future, Major is the first of her kind: a human saved from a terrible crash, then cyber-enhanced to be a perfect soldier devoted to stopping the world's most dangerous criminals.
Movie added to your watchlist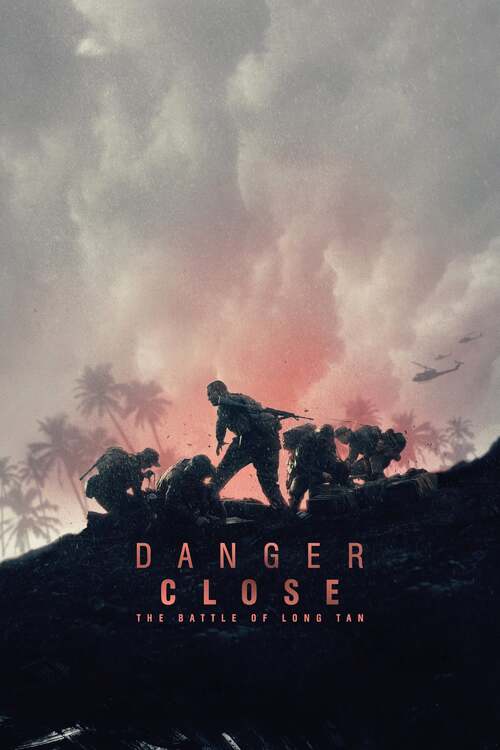 Danger Close: The Battle of Long Tan
War, Action, Drama, History
Platform: Amazon Prime Video
Vietnam War, 1966. Australia and New Zealand send troops to support the United States and South Vietnamese in their fight against the communist North. Soldiers are very young men, recruits...