Movie added to your watchlist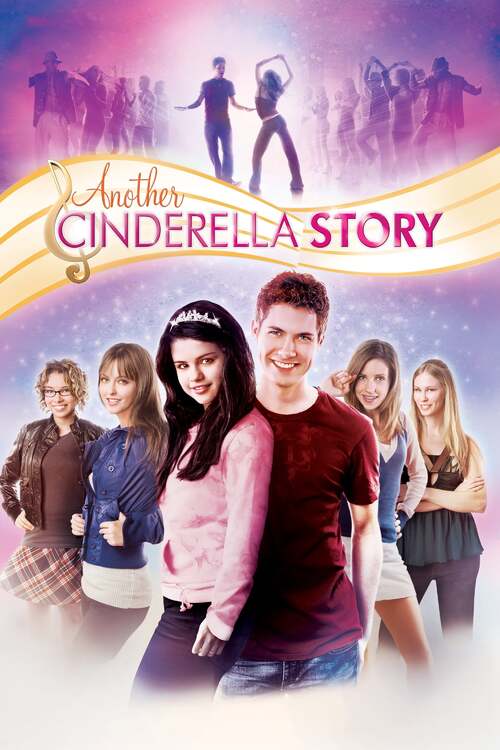 Another Cinderella Story
Music, Comedy
A guy who danced with what could be the girl of his dreams at a costume ball only has one hint at her identity: the Zune she left behind as she rushed home in order to make her curfew. And...
Movie added to your watchlist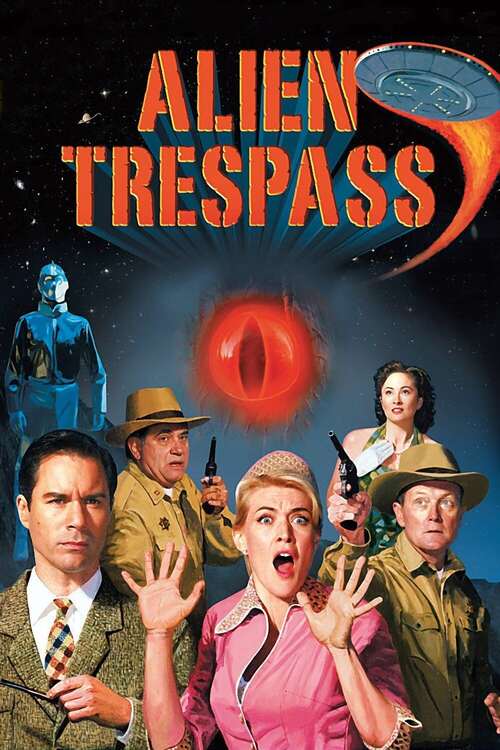 Alien Trespass
Action, Adventure, Comedy, Science-Fiction
Platform: Amazon Prime Video
In 1957 a fiery object crashes into a mountaintop in the California desert, bringing the threat of disaster to Earth. Out of the flying saucer escapes a murderous creature, the Ghota, bent...