Movie added to your watchlist
Pulp Fiction
Thriller, Crime
A burger-loving hit man, his philosophical partner, a drug-addled gangster's moll and a washed-up boxer converge in this sprawling, comedic crime caper. Their adventures unfurl in three...
Movie added to your watchlist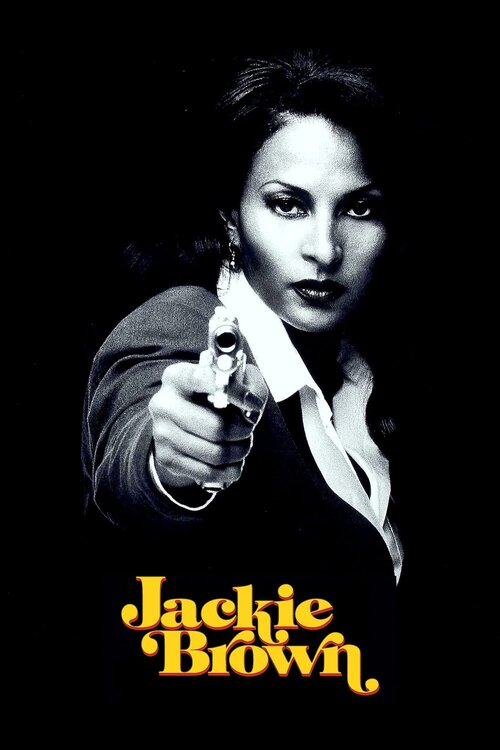 Jackie Brown
Crime, Thriller, Drama
Jackie Brown is a flight attendant who gets caught in the middle of smuggling cash into the country for her gunrunner boss. When the cops try to use Jackie to get to her boss, she hatches...