Movie added to your watchlist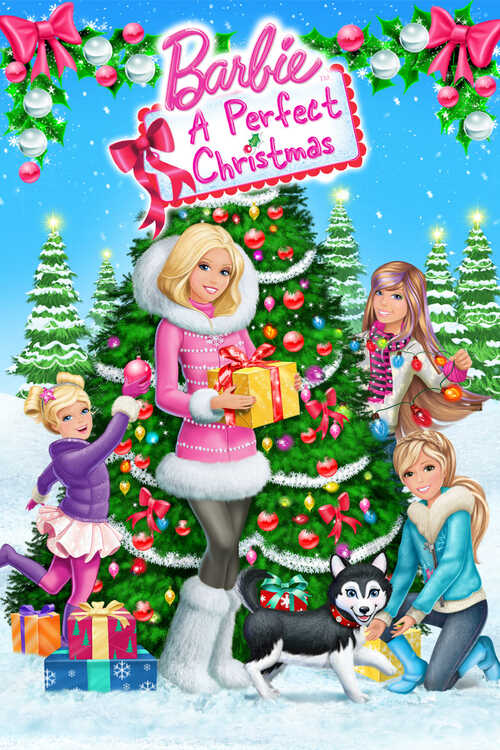 Barbie: A Perfect Christmas
Animation, Family
Join Barbie and her sisters Skipper, Stacie and Chelsea as their holiday vacation plans turn into a most unexpected adventure and heartwarming lesson. After a snowstorm diverts their plane,...
Movie added to your watchlist
Marley & Me: The Puppy Years
Comedy, Family
Fall into puppy love with "the world's worst dog", who now has a frisky voice and an attitude to match. Join Marley for his mischievous puppy years, as he and his summer pal, Bodie...