Movie added to your watchlist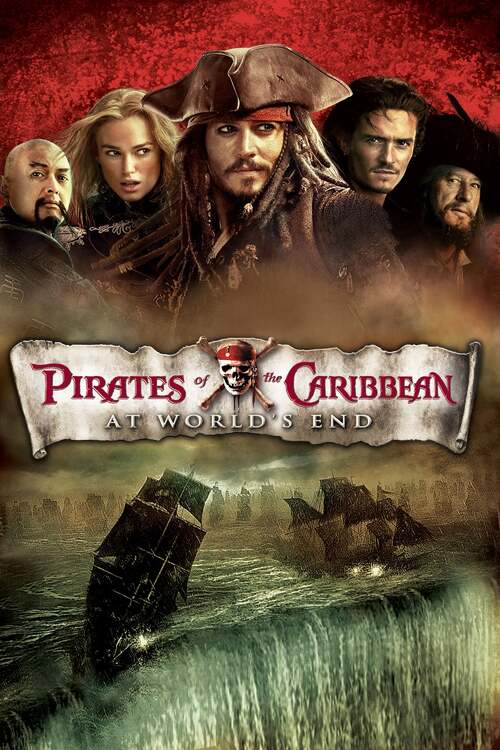 Pirates of the Caribbean: At World's End
Adventure, Fantasy, Action
Captain Barbossa, long believed to be dead, has come back to life and is headed to the edge of the Earth with Will Turner and Elizabeth Swann. But nothing is quite as it seems.
Movie added to your watchlist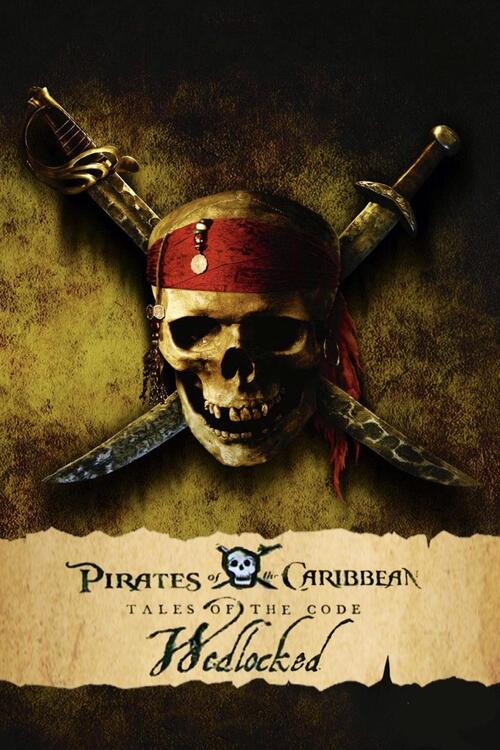 Pirates of the Caribbean: Tales of the Code – Wedlocked
Adventure, Action, Fantasy
Wenches Scarlett and Giselle fix each other up for their wedding, in which they would each marry their groom. Upon realizing that both their grooms were the same man, Jack Sparrow, the two...