Movie added to your watchlist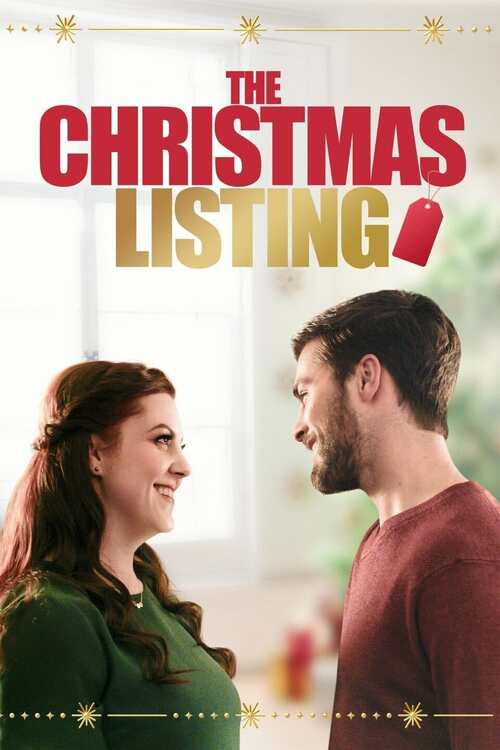 The Christmas Listing
Telefilm, Romance
Julia Rogers (Lexi Giovagnoli) is an uptight, hardworking realty owner who has lost her Christmas spirit. She will have to spend five days at a Christmas Inn with her business competitor,...
Movie added to your watchlist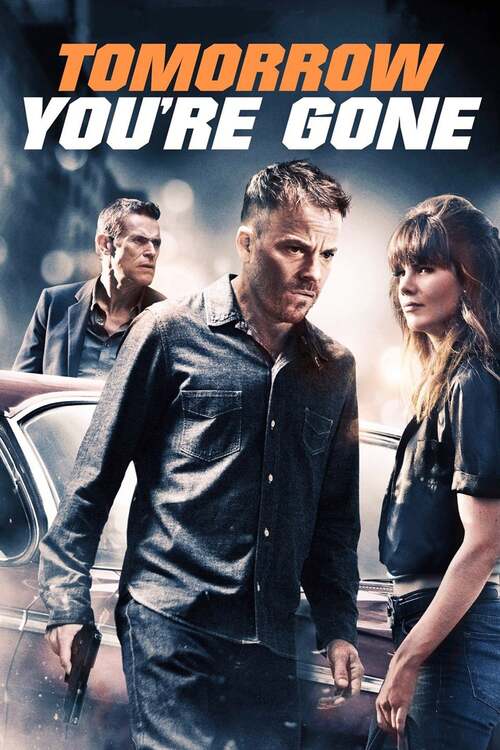 Tomorrow You're Gone
Thriller
Charlie Rankin, recently released from prison, seeks vengeance for his jail-house mentor William "The Buddha" Pettigrew. Along the way, he meets the ethereal, yet streetwise, Florence Jane....