Movie added to your watchlist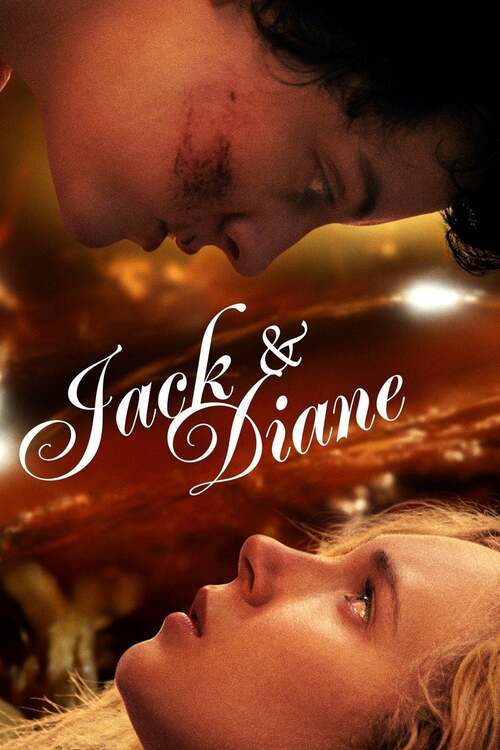 Jack & Diane
Drama, Horror, Romance
Jack and Diane, two teenage girls, meet in New York City and spend the night kissing ferociously. Diane's charming innocence quickly begins to open Jack's tough skinned heart. But, when...
Movie added to your watchlist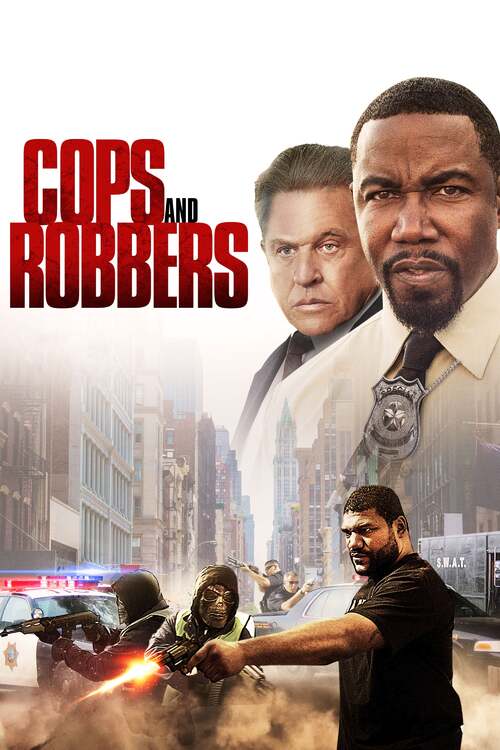 Cops and Robbers
Action
Platform: The Roku Channel
A police hostage negotiator plays a dangerous game of cat and mouse with a cornered bank robber who is hell bent on getting out of the bank and humiliating his brother, the police hostage...