Movie added to your watchlist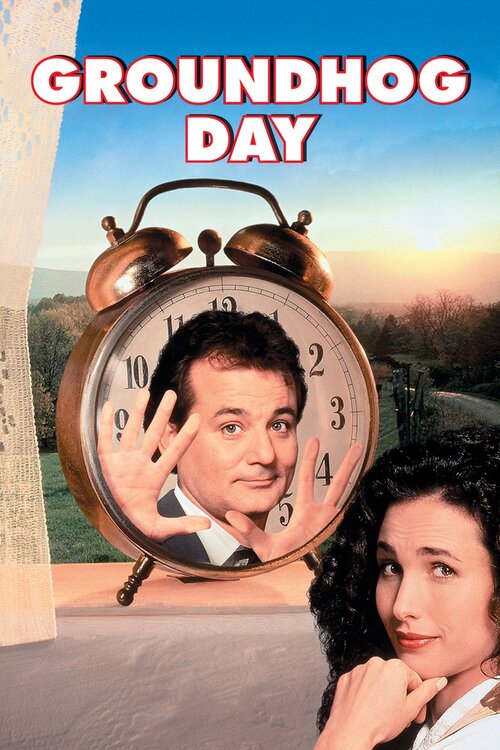 Groundhog Day
Romance, Fantasy, Drama, Comedy
A narcissistic TV weatherman, along with his attractive-but-distant producer, and his mawkish cameraman, is sent to report on Groundhog Day in the small town of Punxsutawney, where he finds...
Movie added to your watchlist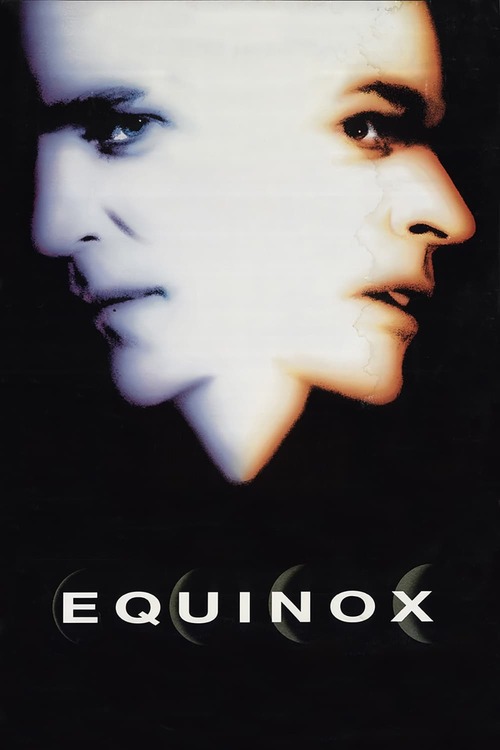 Equinox
Drama, Crime, Mystery, Thriller
Henry Petosa and Freddy Ace are twins who were separated being babies, and they do not know each other. Henry was adopted by a honest man, while Freddy becomes a gangster. Henry is very...