Movie added to your watchlist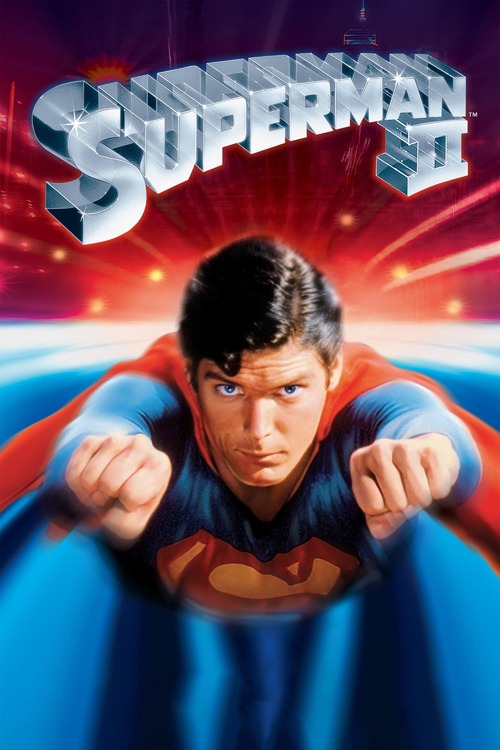 Superman II
Science-Fiction, Action, Adventure
Three escaped criminals from the planet Krypton test the Man of Steel's mettle. Led by General Zod, the Kryptonians take control of the White House and partner with Lex Luthor to destroy...
Movie added to your watchlist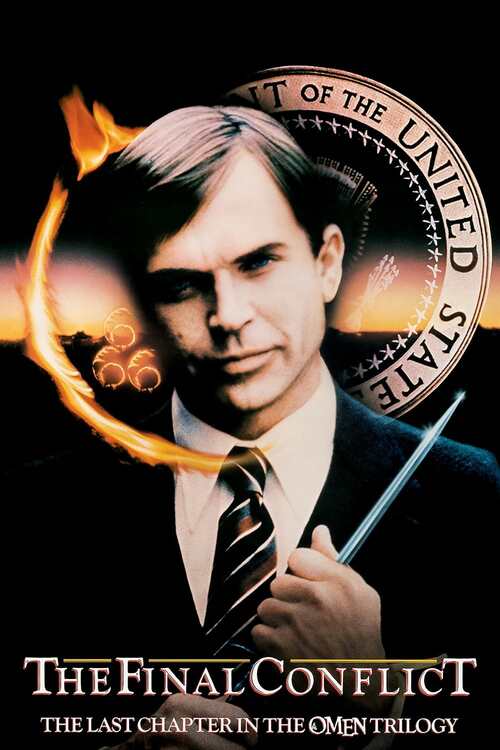 Omen III: The Final Conflict
Horror
Damien Thorn has helped rescue the world from a recession, appearing to be a benign corporate benefactor. When he then becomes U.S. Ambassador to England, Damien fulfils a terrifying biblical...