Movie added to your watchlist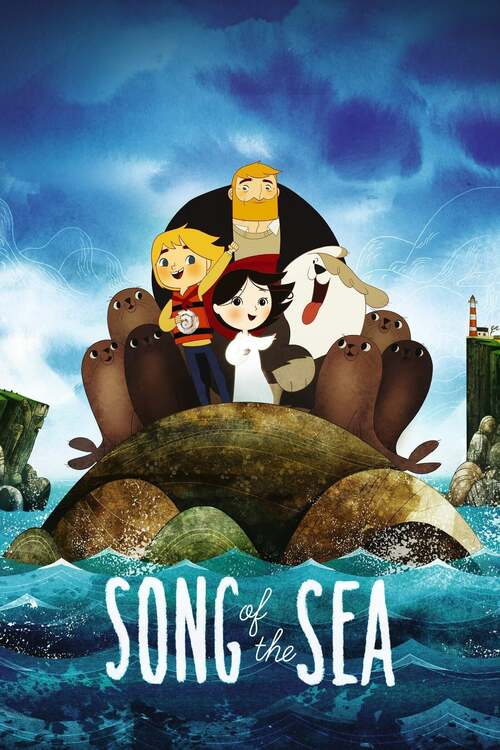 Song of the Sea
Family, Animation, Fantasy
The story of the last Seal Child's journey home. After their mother's disappearance, Ben and Saoirse are sent to live with Granny in the city. When they resolve to return to their home...
Movie added to your watchlist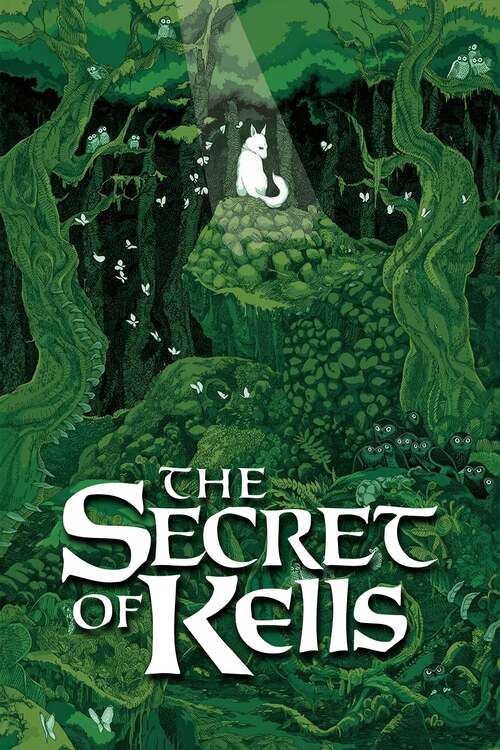 The Secret of Kells
Animation, Family, Fantasy
Adventure awaits 12 year old Brendan who must fight Vikings and a serpent god to find a crystal and complete the legendary Book of Kells. In order to finish Brother Aiden's book, Brendan...