Movie added to your watchlist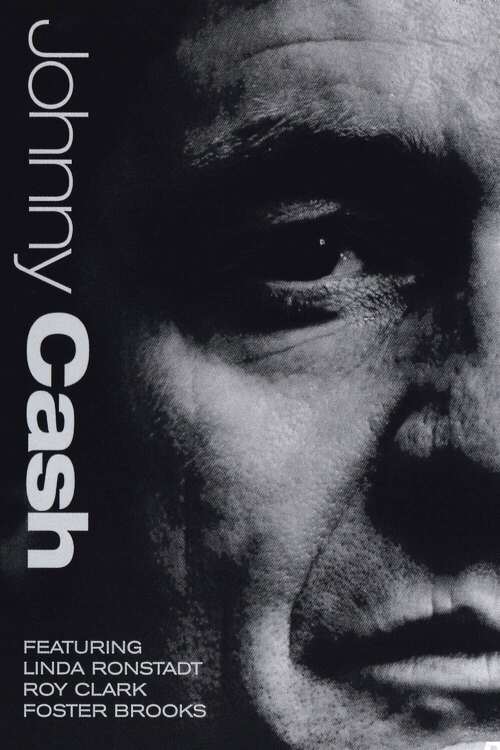 Johnny Cash: A Concert Behind Prison Walls
Music
A Concert: Behind the Prison Walls features Cash performing for inmates inside the Tennessee State Penitentiary in Nashville. Shot in 1976, this is only one of two prison concerts Cash ever...
Movie added to your watchlist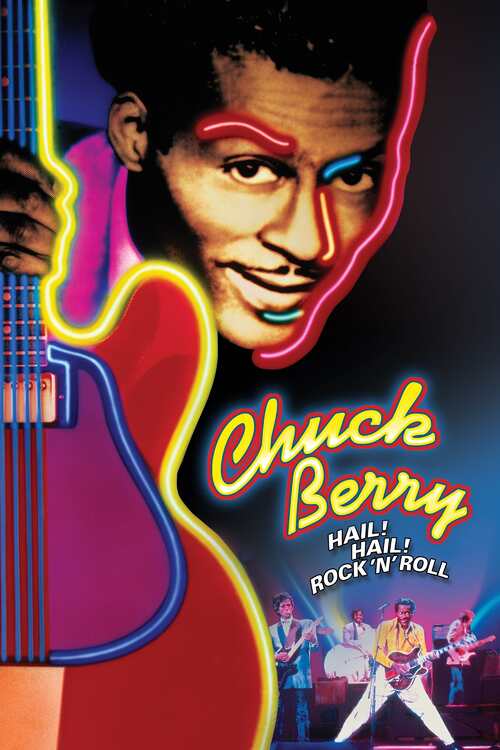 Chuck Berry: Hail! Hail! Rock 'n' Roll
Documentary, Music
St. Louis, 1986. For Chuck Berry's 60th, Keith Richards assembles a pickup band of Robert Cray, Joey Spampinato, Eric Clapton, himself and long-time Berry pianist, Johnnie Johnson. Joined...