Movie added to your watchlist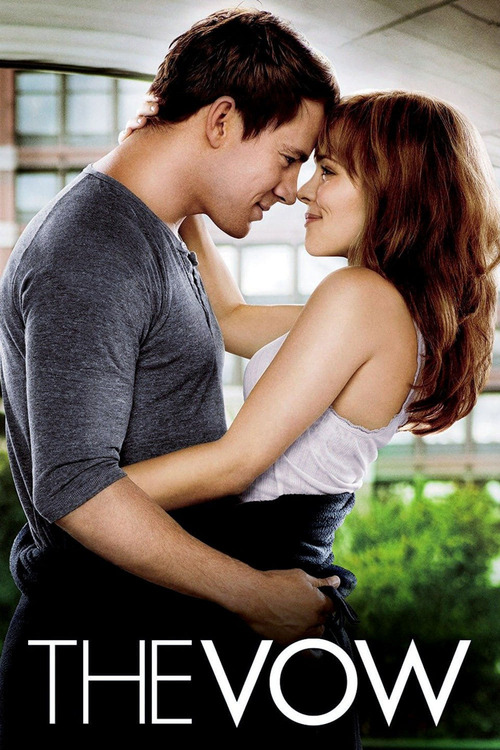 The Vow
Drama, Romance
Platform: Starz Play Amazon Channel
Happy young married couple Paige and Leo are, well, happy. Then a car accident puts Paige into a life-threatening coma. Upon awakening she has lost the previous five years of memories, including...
Movie added to your watchlist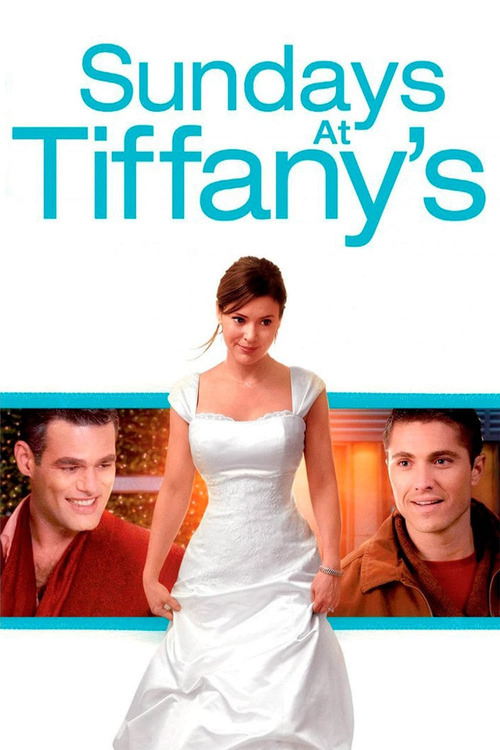 Sundays at Tiffany's
Drama, Romance, Telefilm
Alyssa Milano, who also serves as producer, stars as Jane Claremont, who, as a young girl, would accompany her mother Vivian (Stockard Channing) to Tiffany's in New York every Sunday and...