Movie added to your watchlist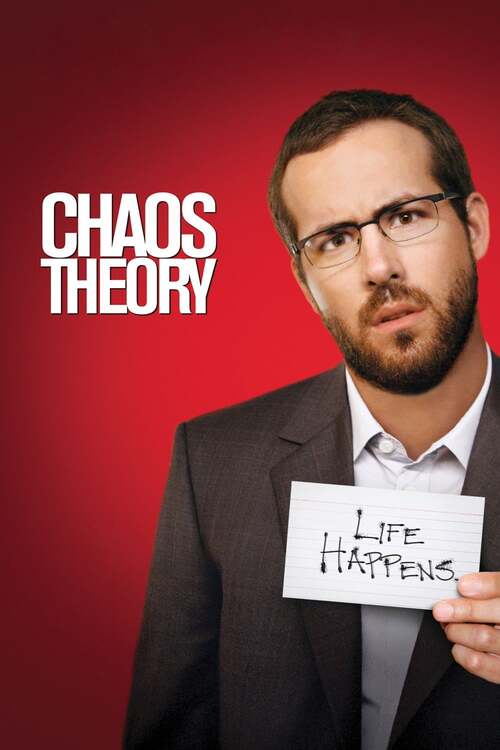 Chaos Theory
Comedy, Romance
Platform: Starz Play Amazon Channel
Frank Allen, a professional speaker who lectures on time management has a perfectly ordered and scheduled life, down to the minute. When his wife sets his clock forward 10 minutes as a joke,...
Movie added to your watchlist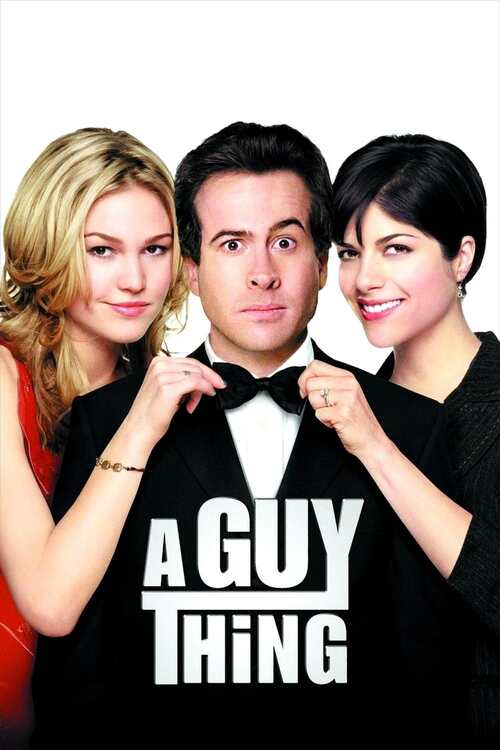 A Guy Thing
Comedy, Romance
Paul Morse is a good guy. When his friends throw him a wild bachelor party, he just wants to keep his conscience clean -- which is why he's shocked when he wakes up in bed with a beautiful...