Movie added to your watchlist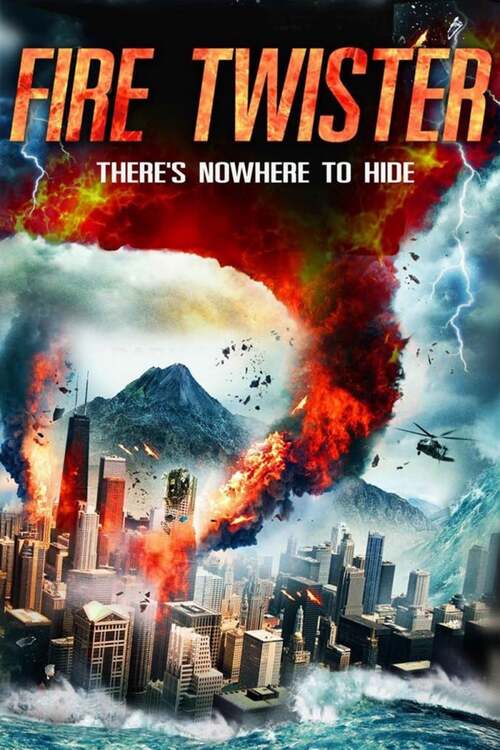 Fire Twister
Thriller, Action, Adventure, Science-Fiction
Environmental activist Scott is accidentally involved in a bomb attack on a fuel storage facility. The gigantic explosion unleashes a roller of fire that rolls towards Los Angeles. Desperate,...
Movie added to your watchlist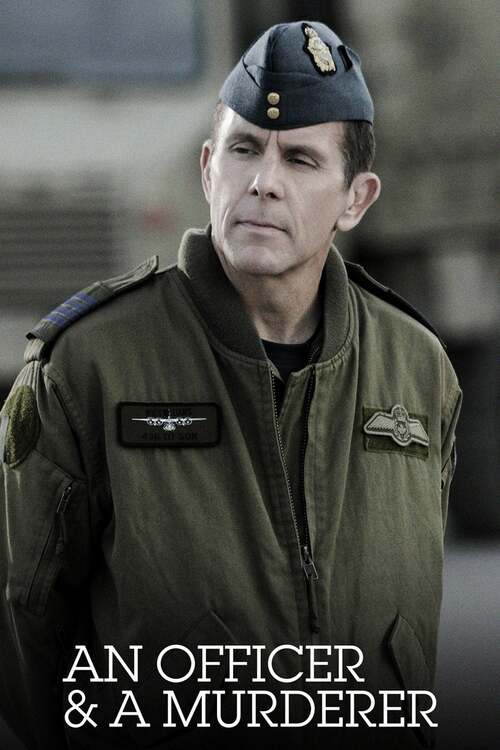 An Officer and a Murderer
Crime, Drama
Platform: Lifetime Movie Club
The true story of Colonel Russell Williams, one Canada's most powerful and respected Air Force Officers, who committed numerous brutal crimes and was eventually brought down by a tenacious...