Movie added to your watchlist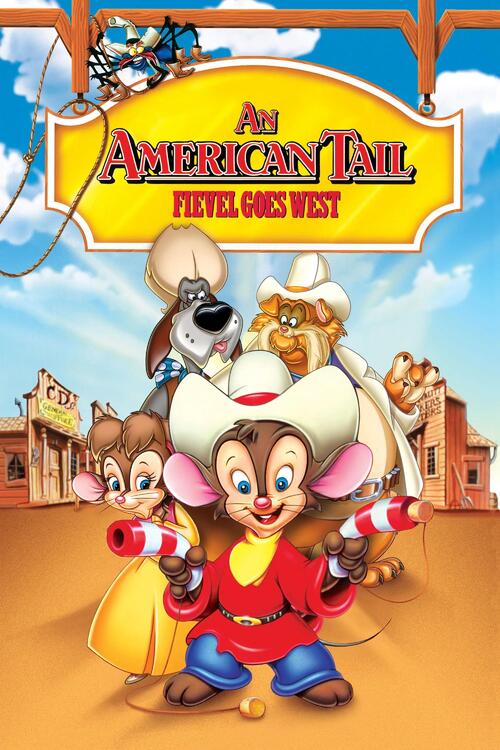 An American Tail: Fievel Goes West
Adventure, Animation, Family, Western
Some time after the Mousekewitz's have settled in America, they find that they are still having problems with the threat of cats. That makes them eager to try another home out in the west,...
Movie added to your watchlist
New York After Midnight
Drama, Thriller
Monique is a 35 year old French woman, living in New York. The daughter of a French diplomat who has remarried, Monique has no financial worries, and holds a good job with a publishing firm....