Movie added to your watchlist
Unleashing Mr. Darcy
Romance, Telefilm, Comedy
Fishing for direction in life, Elizabeth gets the opportunity of showing her dog in a fancy New York dog show. The judge, Donovan Darcy, comes across as aristocratic and rude, and a chain...
Movie added to your watchlist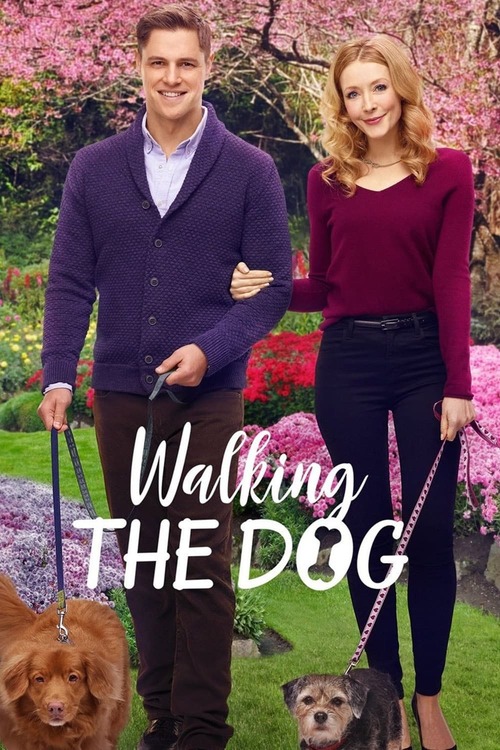 Walking the Dog
Telefilm, Comedy, Romance
Kristie Simmons, an attorney, initiates a legal battle trying to get approval for a bike lane for the local residents. When Bill, a local veterinarian, informs her that a dog named Gidget...