Movie added to your watchlist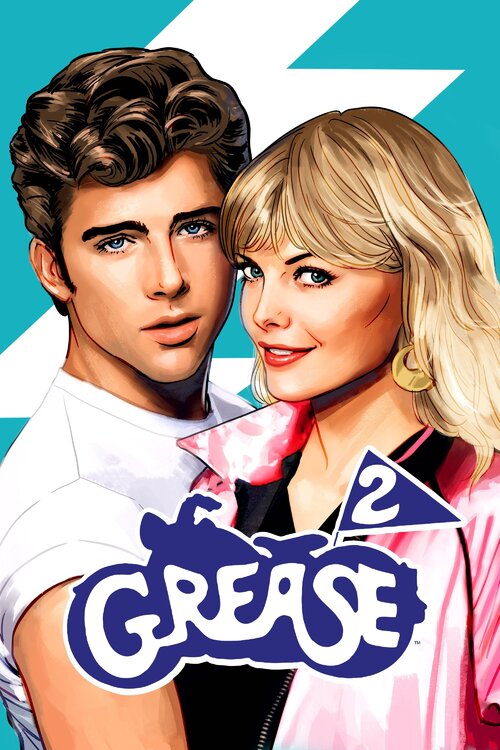 Grease 2
Comedy, Family, Music, Romance
It's 1961, two years after the original Grease gang graduated, and there's a new crop of seniors and new members of the coolest cliques on campus, the Pink Ladies and T-Birds. Michael Carrington...
Movie added to your watchlist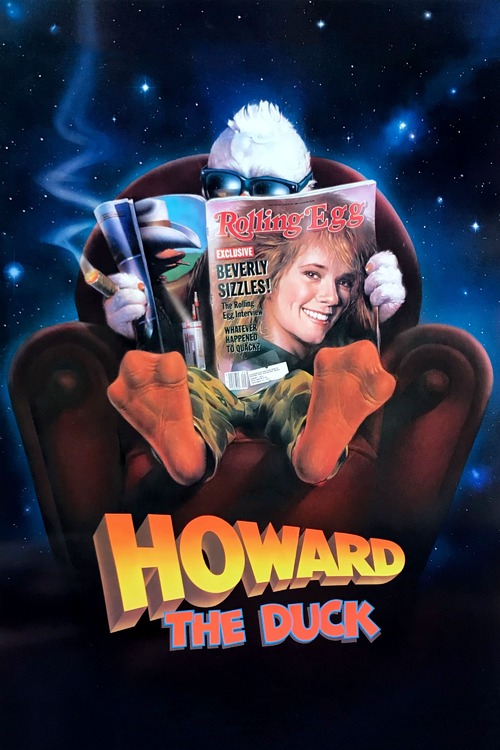 Howard the Duck
Comedy, Fantasy, Science-Fiction
A scientific experiment unknowingly brings extraterrestrial life forms to the Earth through a laser beam. First is the cigar smoking drake Howard from the duck's planet. A few kids try to...