Movie added to your watchlist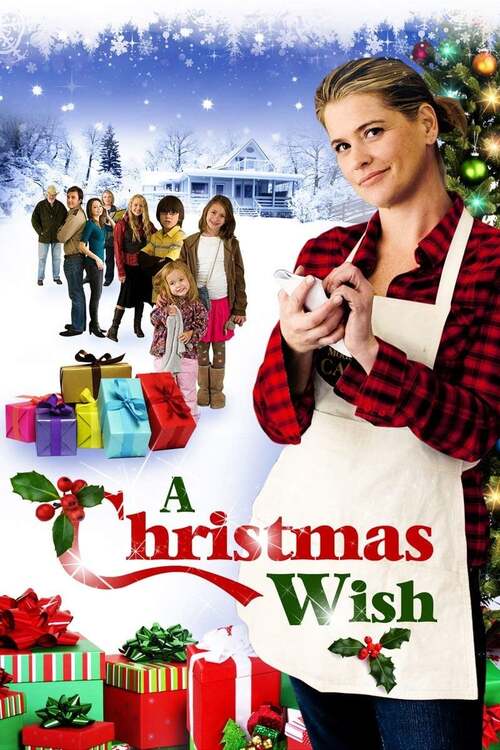 A Christmas Wish
Family, Drama, Comedy, Telefilm
MARTHA EVANS has been abandoned by her ne'er-do-well husband, who took all their cash and left her homeless and virtually destitute with her two daughters and stepson. Martha leaves town...
Movie added to your watchlist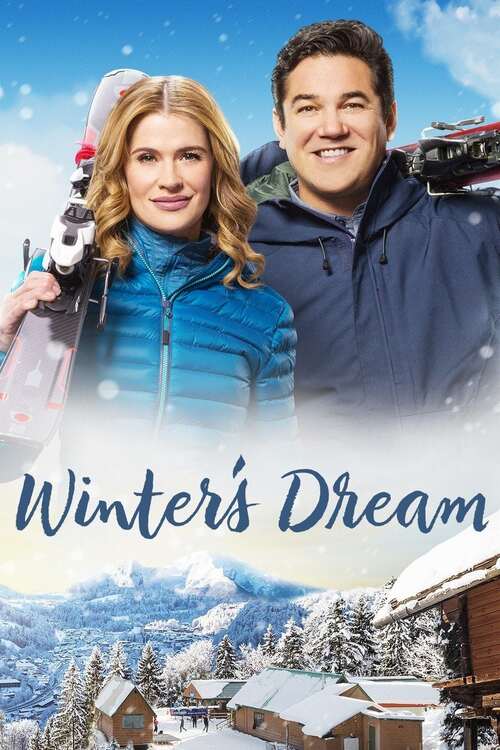 Winter's Dream
Romance,
Former professional skier Kat works as a ski aid and ski shop worker at Bliss Mountain, where she prepares for a Winterfest to drum up business for the quaint town. Widowed father Ty and...