Movie added to your watchlist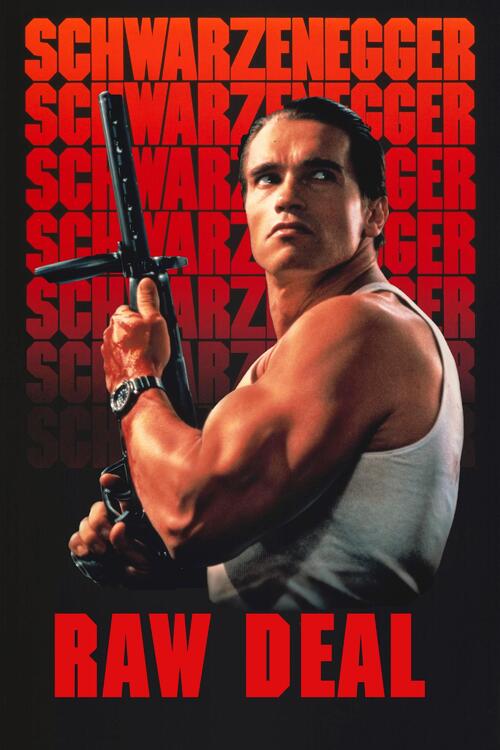 Raw Deal
Action, Crime, Thriller
Platform: Amazon Prime Video
Mark Kaminsky is kicked out of the FBI for his rough treatment of a suspect. He winds up as the sheriff of a small town in North Carolina. FBI Chief Harry Shannon, whose son has been killed...
Movie added to your watchlist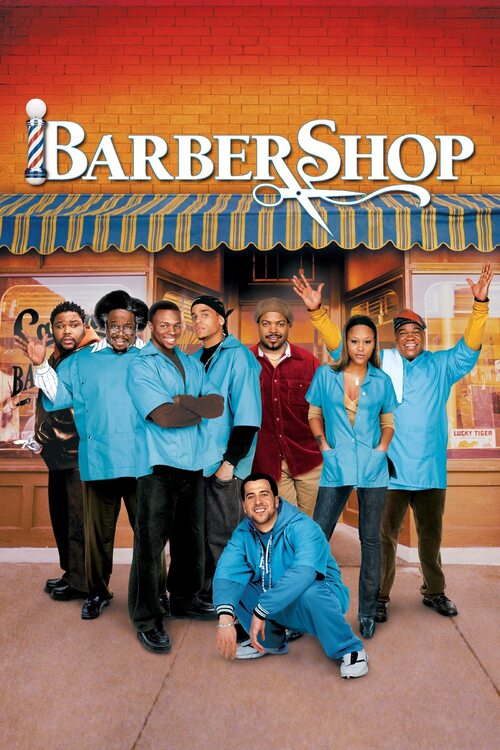 Barbershop
Comedy, Drama
A day in the life of a barbershop on the south side of Chicago. Calvin, who inherited the struggling business from his deceased father, views the shop as nothing but a burden and waste of...