Movie added to your watchlist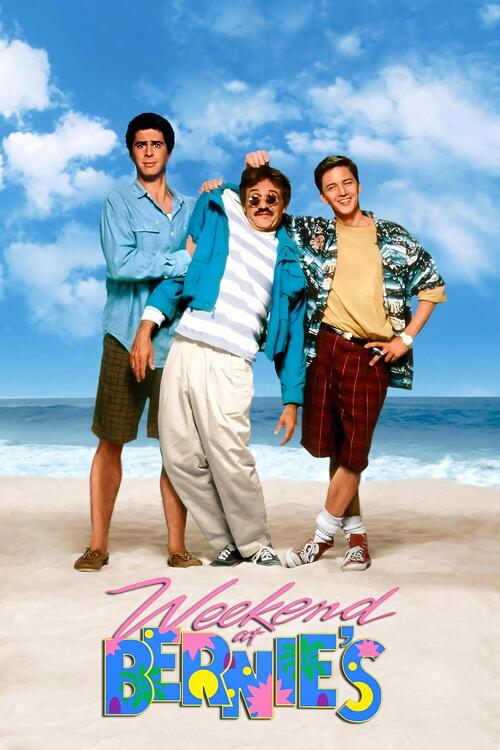 Weekend at Bernie's
Comedy, Crime
Two friends are invited for a weekend to a luxury island with their boss. The boss gets shot and nobody seems to notice, except for the two friends. In order not to become suspects of murder...
Movie added to your watchlist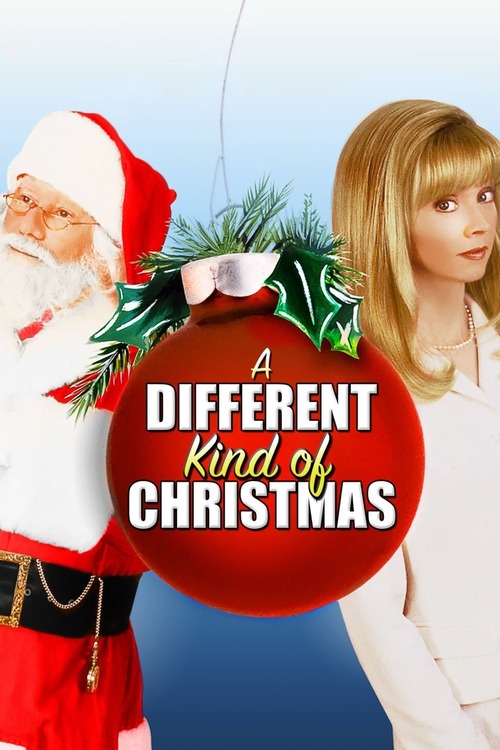 A Different Kind of Christmas
Drama
When you're the city attorney you don't need the kinds of problems that her father was giving her. After her mother died, her father began doing his "Santa Schick," as she called it, much...