Movie added to your watchlist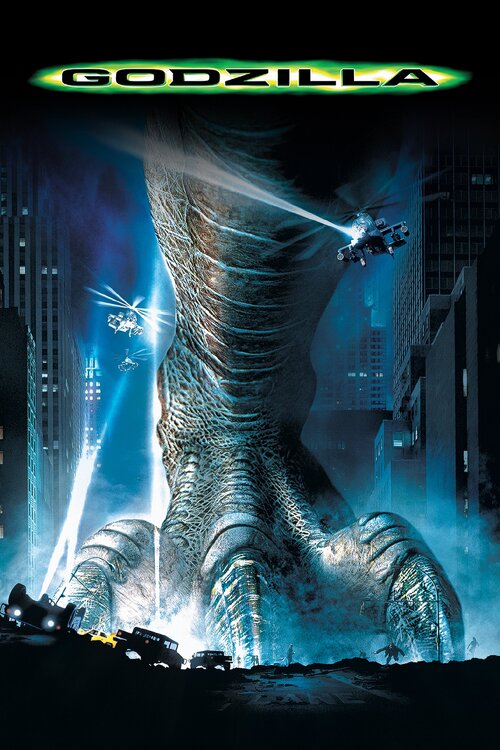 Godzilla
Science-Fiction, Action, Thriller
When a freighter is viciously attacked in the Pacific Ocean, a team of experts -- including biologist Niko Tatopoulos and scientists Elsie Chapman and Mendel Craven -- concludes that an...
Movie added to your watchlist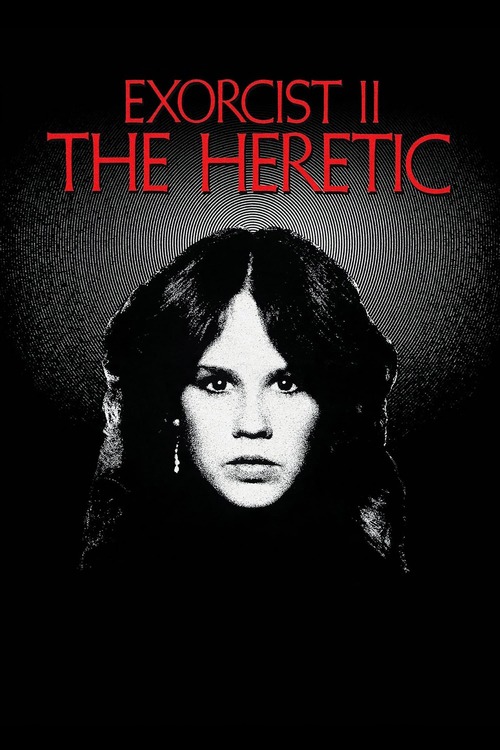 Exorcist II: The Heretic
Horror, Thriller, Fantasy, Drama
Bizarre nightmares plague Regan MacNeil four years after her possession and exorcism. Has the demon returned? And if so, can the combined faith and knowledge of a Vatican investigator and...
Movie added to your watchlist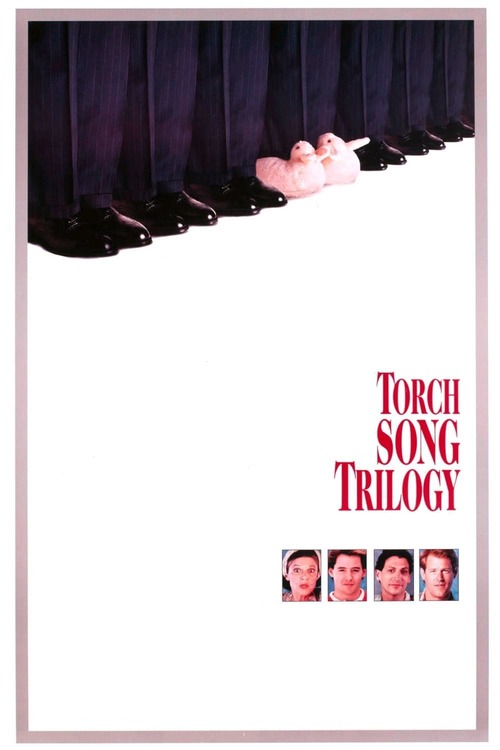 Torch Song Trilogy
Comedy, Drama, Romance
A very personal story that is both funny and poignant, TORCH SONG TRILOGY chronicles a New Yorker's search for love, respect and tradition in a world that seems not especially made for him.