Movie added to your watchlist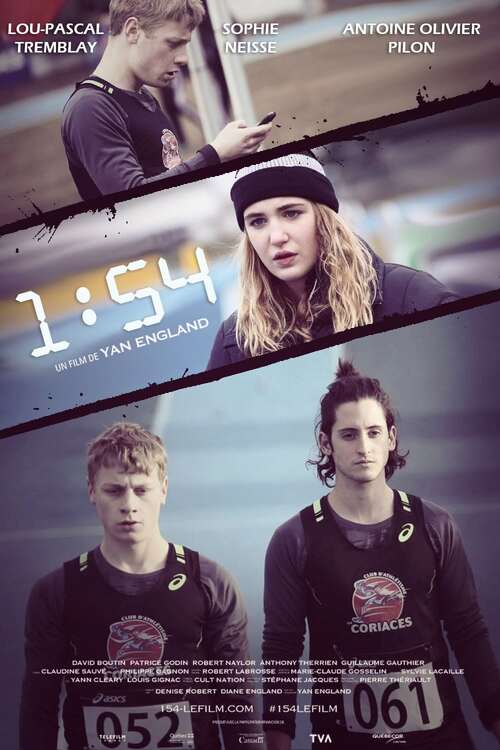 1:54
Drama
Platform: Amazon Prime Video
Tim is a bit of a loner. At school he gravitates towards another shy boy and they become friends. But the verbal and physical bullying by a gang of kids, as well as an aggressive use of...
Movie added to your watchlist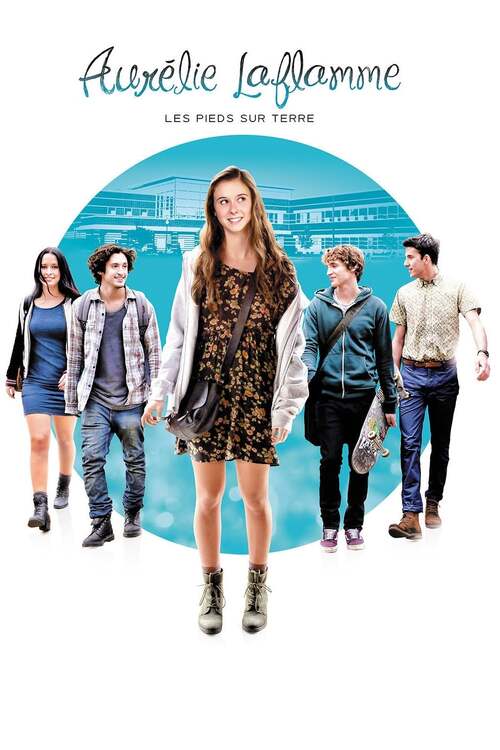 Aurélie Laflamme: Les pieds sur terre
Comedy
Aurélie Laflamme est en cinquième secondaire et s'apprête à vivre son bal de finissants qu'elle s'imagine merveilleux. Entourée de sa meilleure amie Kat, de son amoureux Nicolas Dubuc...