Movie added to your watchlist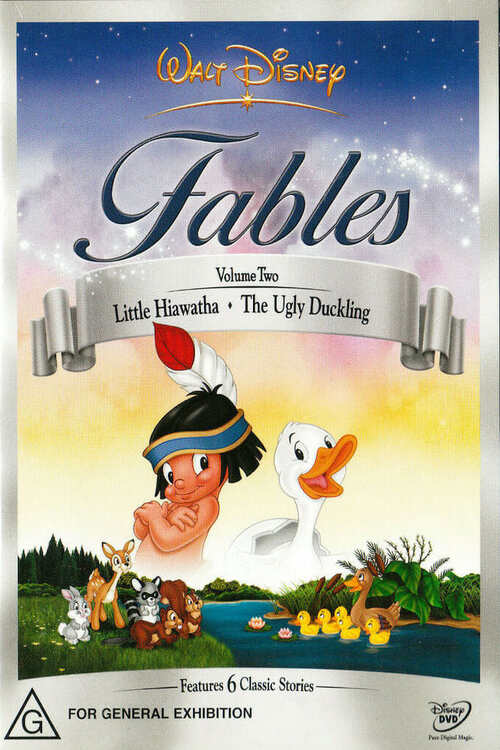 Walt Disney's Fables - Vol.2
Animation
Six more animated stories from the Disney studios. In 'Little Hiawatha' Little Indian cannot seem to kill the animals he hunts and ends up befriending a rabbit. In the Oscar-winning 'The...
Movie added to your watchlist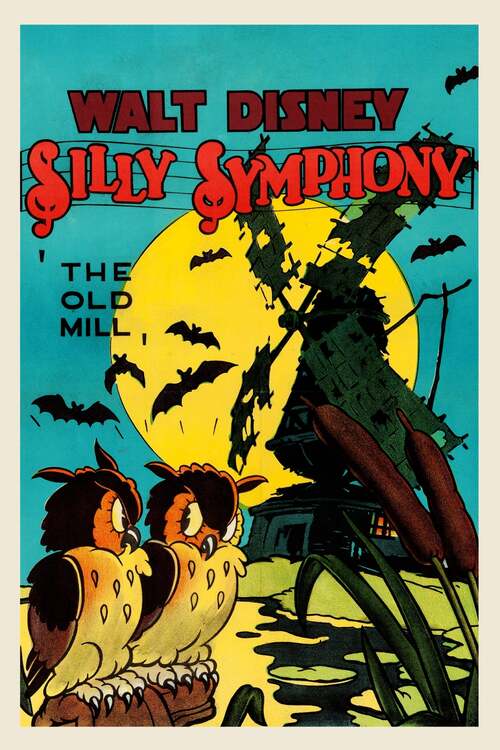 The Old Mill
Animation
We see the various birds, mice, and bats that have moved into an old windmill, followed by the frogs, crickets, and fireflies making their music in an adjacent pond. Then a storm comes,...