Movie added to your watchlist
Freaky Friday
Comedy, Family, Romance, Fantasy
Mother and daughter bicker over everything -- what Anna wears, whom she likes and what she wants to do when she's older. In turn, Anna detests Tess's fiancé. When a magical fortune cookie...
Movie added to your watchlist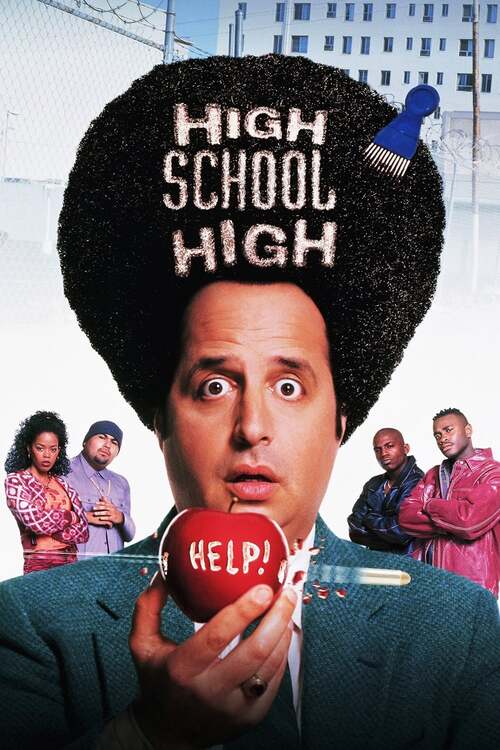 High School High
Comedy
Richard Clark has just left the well-known Wellington Academy to teach at Marion Barry High School. Now, he will try to inspire the D-average students into making good grades and try to...